Do you feel lethargic throughout the day? Maybe it's time to start working out and get trained by a professional. If you're wondering how fitness training works, you just need to contact a professional who has the knowledge and experience in the field.
The best thing is that there are several options to stay fit with the exercises that work for you. These days home gyms, virtual training, and group training are popular. Besides, some apps assist in tracking calories, nutrition, and fitness.
For beginners, it is recommended to start fitness training with a personal trainer to do it correctly. You may want to find a personal fitness trainer who will cater to your specific needs and fitness goals.
Different types of exercise can target other muscle groups and structures, so it is essential to speak with a professional coach before jumping into any new program.
There are plenty of exercises that will help you stay fit, but it's important to avoid moves that can cause injury. The best moves for lower back pain relief are stretches like the child's pose or any forward fold which stretches your spine and muscles. Many people find the following three modes of exercise as effective as each other and can be rotated through every week:
Aerobic-based exercises
Weight training exercises
Stretching
A combination of all these exercises every week can help in strength training and improving endurance.
The best Personal Trainer tutors available
1st class free!
1st class free!
1st class free!
1st class free!
1st class free!
1st class free!
1st class free!
1st class free!
1st class free!
1st class free!
1st class free!
1st class free!
1st class free!
1st class free!
1st class free!
1st class free!
Simple and Best Exercises to Lose Weight
Most people know that just dieting without exercise is a bad idea. It's actually so bad for you. Studies have shown it can reduce life expectancy by as much as a decade! So first and foremost, if anyone is going to ask you the best activity to lose weight - the answer should be fitness. However, a few specific exercises have been found to help with weight loss better than others.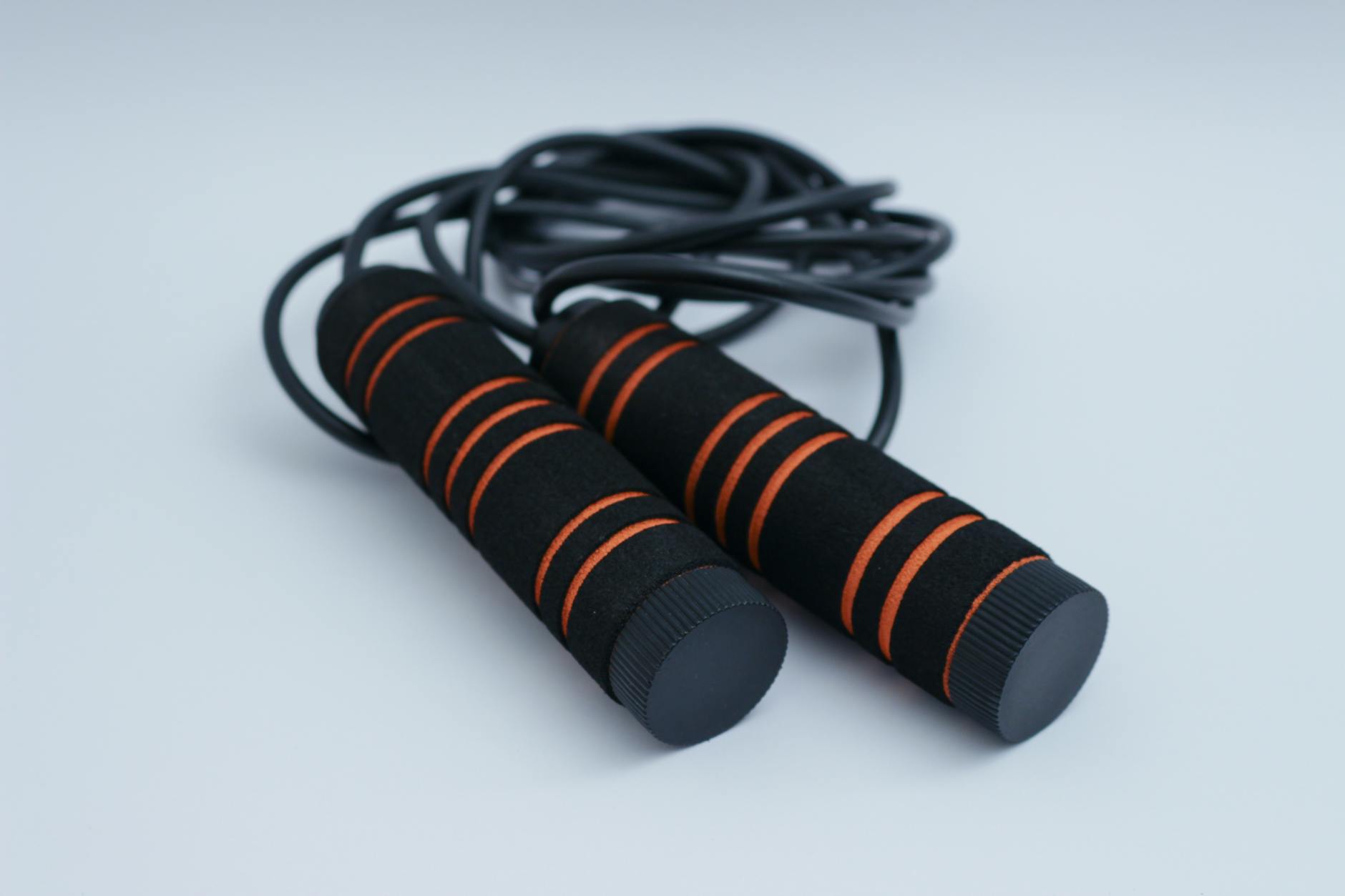 Jogging
First and foremost among them is running (or jogging). Not only does it give your stomach an extra workout because of all those trips up, but uphill sprints. Besides, it'll dig deep into your waistline by having you walk fast uphill for anywhere from 30 to 60 minutes.
Burpees
A burpee is a full-body movement that engages the major muscles of your arms and upper body, as well as your legs. The traditional burpee utilises just one repetition, but many variations are available to suit different abilities and needs—from beginner to advanced. The goal of the burpee is to use this fitness move for resistance training in combination with cardiovascular effort.
You'll start this exercise by standing tall in an upright position with both arms raised up at chest height parallel next to each other. Next, suck in your gut and take a deep breath so you can fully brace yourself, then—brace! Push from the ground hard with both feet, so you wind up squatting low, then jumping up.
Skipping rope
Skipping rope is a great way to get your heart rate up and burn calories. Here are a few tips for using a skipping rope:
Stand with your feet hip-width apart and hold the skipping rope handles with your palms facing down.
Jump over the rope with both feet, landing lightly on the balls of your feet.
As you jump, swing the ropes forward and over your head.
Keep your core muscles pulled in so that you move straight up and down, not forward or back.
Land softly on your feet to cushion the impact.
Weight training
Weight training can help you lose weight. In fact, it's one of the best ways to do so because it allows you to burn calories and build muscle. Lift some weight in the gym, and you will not need to do as much cardio to lose weight.
When you build muscles, your body burns more calories throughout the day, even when you're at rest. This is because your muscle is metabolically active tissue. So not only will weight training help you lose weight, but it will also help you maintain your weight loss in the long run. Here are some more easy exercises to lose weight to incorporate into your workouts.
Ways to Find a Personal Fitness Trainer
You can find a personal fitness trainer in different ways, online and offline. There are plenty of ways to find a personal trainer, but the easiest way is through a referral from your doctor or another professional in the industry. You can also look at websites, workout blogs and discover which trainers have been working with their blog authors.
Plus, many gyms have trainers on staff who you can either hire for one hourly session or have monthly sessions. You may also ask friends or coworkers if they know of anyone in your area who offers these services. If you don't know anyone in your area, try looking on social media.
Usually, there are groups where people want to buy group fitness packages and get discounts if they can find others to go with them.
The best Personal Trainer tutors available
1st class free!
1st class free!
1st class free!
1st class free!
1st class free!
1st class free!
1st class free!
1st class free!
1st class free!
1st class free!
1st class free!
1st class free!
1st class free!
1st class free!
1st class free!
1st class free!
What is Fitness Training with a Personal Trainer?
A fitness trainer is a professional who helps you to identify and reach your goals. They will work with you to create a customised program that can be accomplished at home, the gym, or both. The more personalised your workout plan is, the more likely it will be tailored to suit your specific needs or lifestyle changes that you want/need for this year.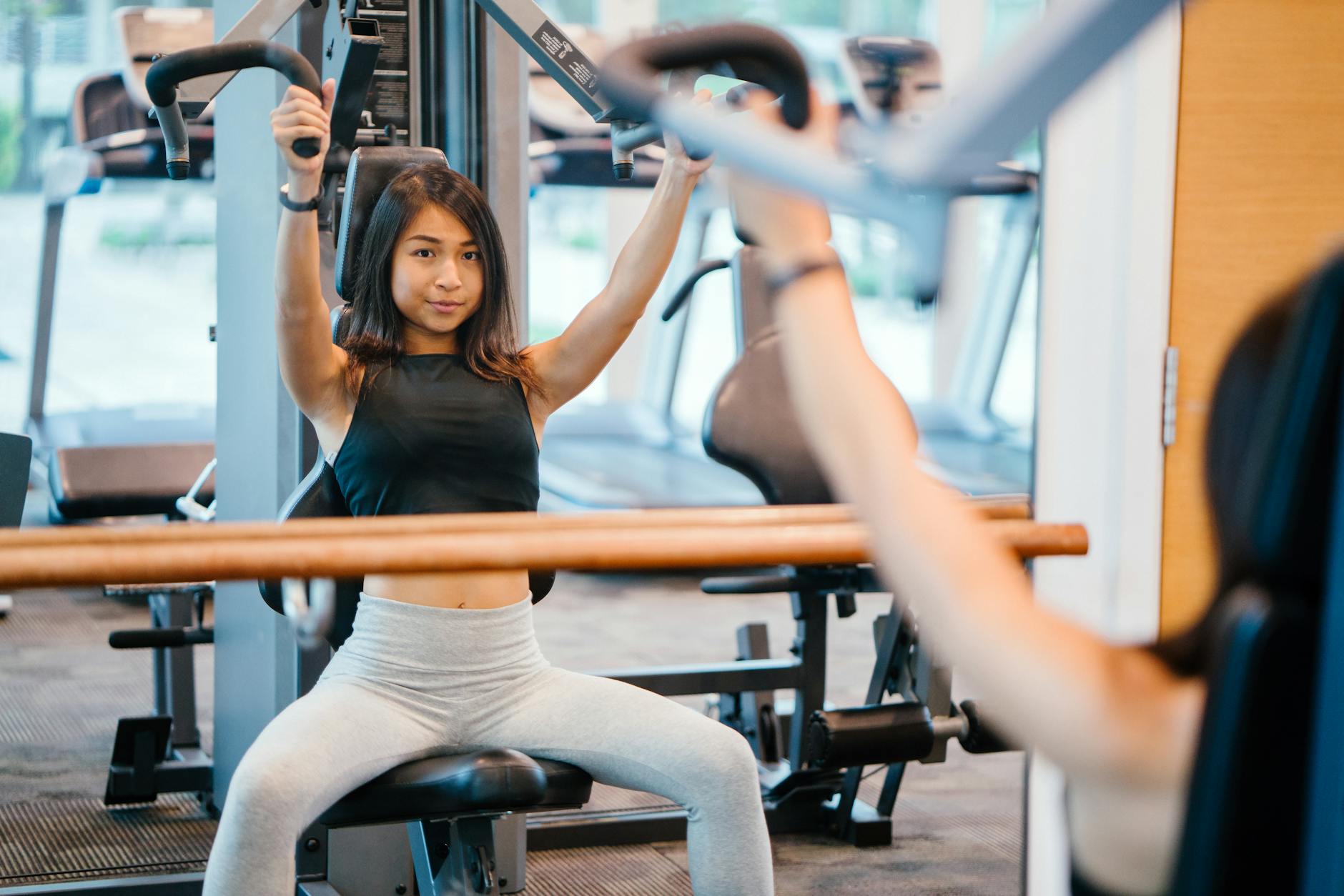 Over the course of a few sessions, your trainer will assess your activity level and help you implement an exercise routine that meets your goals - from improved health to competitive performance. The goal of this approach is for you to regain control over the movements that make up your daily life, improve mind-body connections and reduce emotional stress.
In addition to coaching on fitness, trainers often provide other services such as diets, nutrition plans and injury prevention tips.
Learn About the History of Sports Coaching
The vast history of sports coaching starts from the time people used to play in regional and national fitness events. Besides, the story of Sports Coaching begins deep in antiquity. It probably coincides with the invention of games themselves, and coaching was always present as a part of sports competitions.
A lot has developed since those early days, but not much has changed about coaching per se - teaching how to do something better is a time-tested strategy for success. With time, it became more scientific, and today sports coaches apply scientific knowledge to coach athletes.
This includes management skills such as physiology, psychology, biomechanics, social sciences and many other subjects. Over the years, there has been a modern change via the internet for fitness and sports training. In this digital era, coaches must now be able to support talent development by leadership development and use technologies as tools to deliver content efficiently.
The Importance of Health and Fitness Training
There is massive importance of health and fitness training for humans to stay in the best shape and have ample endurance. Training helps the body resist disease, remain strong and maintain a healthy weight.
Training is vital for people who are overweight or have developed diabetes or high blood pressure because it can help them lower their dieting compliance rates, so they stick to their diets more successfully.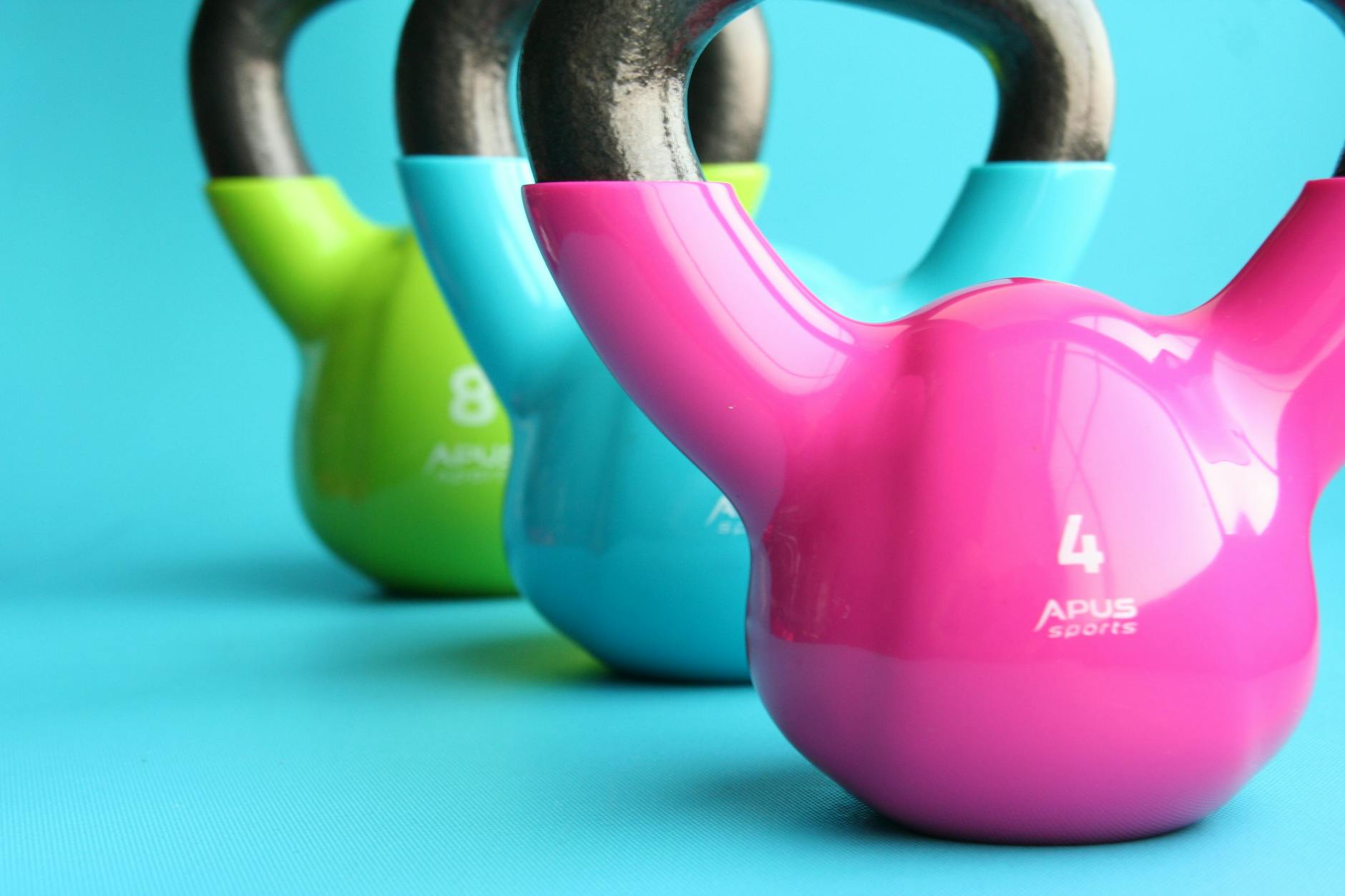 In our hyper-connected lives, few of us have any time to take care of ourselves. We work late hours, follow on social media and dine with friends through the weekend. And as a result, we have less energy for self-care, and it's hard to stay motivated about what's important; our own health.
Building a good fitness foundation means you'll be more likely to stick with your training and not give up if it gets tough. The best thing about building a base is that the effects reach into every part of your life, from how you feel to what clothes fit now!
The Future of Personal Training in the Internet World
Online personal training is the future of personal training. With more and more people getting comfortable with technology and the internet, online personal training will become an increasingly popular option for getting fit. You can easily find a personal fitness trainer with the help of the internet. Technology has improved and made many things available to us in virtual form.
Online personal trainers can offer individualised attention and workout plans that are tailored to each person's needs and goals. And since online personal trainers don't have to worry about renting or leasing a space, they can often offer their services at a fraction of the cost of traditional in-person personal training. So if you're looking for an affordable, convenient, and personalised way to get in shape, online personal training is definitely worth considering.
Personal Fitness Trainer at Home with Superprof
To find a personal fitness trainer who is near your location, you do not need to do gym-hopping now. Superprof will help you find professional trainers who have the experience and expertise. Without having to type 'fitness classes near me' on Google search, you'll realise how easy it is to find fitness trainer with Superprof through their website.
You just have to register for free, search for the trainers and view their profiles. It will present you with information such as training certificate, qualification and experience of the trainer. You may look for a coach with a flexible schedule that can work for you as the platform has on-demand classes.
Besides, discuss your exercise goals with the trainer and just start working out from home. The first free demo class will allow you to learn more about a teacher. If you're a beginner, start from an easy level and then change your pace. Superprof gives you the freedom to choose your trainer with real reviews and testimonials.
The platform that connects tutors and students