Doctors say that walking only for 30 minutes per day keeps your heart healthy.
It is no secret that health and fitness are important. In order to be our best-selves, both physically and mentally, we need to be in good shape. Unfortunately, many people do not spare the time to focus on their health and fitness. This can lead to several problems, including obesity, heart disease, and other chronic conditions.
Regular exercise ensures you live a healthier life and lower your chance of acquiring several illnesses, including type 2 diabetes, cancer, and cardiovascular disease. Physical activity and exercise can provide immediate as well as long-term health advantages. Most significantly, regular physical activity may boost your quality of life.
Furthermore, according to statistics from 2016, 39% of 18-year-olds and over (39 per cent of men and 40 per cent of women) were overweight. The figures are dangerous, and it is evident that they would have increased further with time.
However, the good news is that it is never too late to start focusing on your health and fitness.
This article will discuss the importance of health and fitness training and highlight some of the benefits you can expect to see. We will also look at the future of fitness post-pandemic and how you can prepare for it.
The best Personal Trainer tutors available
1st class free!
1st class free!
1st class free!
1st class free!
1st class free!
1st class free!
1st class free!
1st class free!
1st class free!
1st class free!
1st class free!
1st class free!
1st class free!
1st class free!
1st class free!
1st class free!
What is Health and Fitness Training?
Health and fitness training is the process of improving your overall health by exercising regularly. This can include aerobic exercise, strength training, and flexibility exercises.
Aerobic Exercise
Aerobic exercise is any regular physical activity that increases your heart rate and breathing. It is essential for overall health and can support you lose weight. Aerobic exercise also strengthens your heart and lungs and reduces your risk of heart disease, stroke, and diabetes.
There are many different types of aerobic exercise, including walking, running, cycling, swimming, and dancing. It is vital to find an activity that you enjoy so that you will be more likely to stick with it.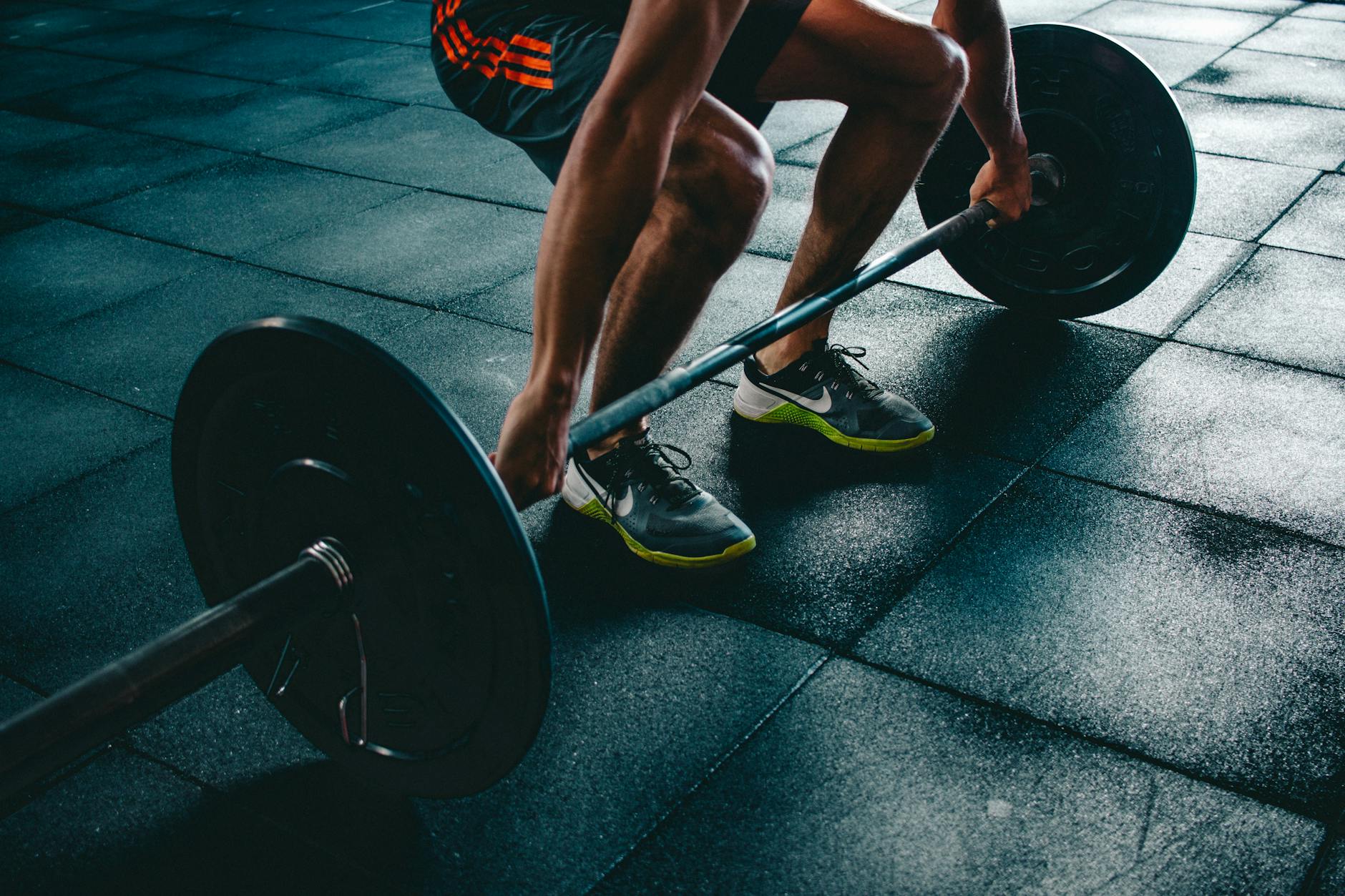 Strength Training
Strength training uses resistance to muscles to increase strength, tone, and size. It is an integral part of a healthy lifestyle and can reduce the risk of injuries. Strength coaching can also assist you in weight loss or maintaining a healthy weight and improve your overall fitness.
There are many different types of strength training, including weightlifting, bodyweight exercises, and using resistance bands. It is essential to find an activity that you enjoy and challenges you.
Flexibility Exercises
Flexibility exercises are stretches that improve the range of motion around your joints. They are essential for overall health and can help prevent injuries. Flexibility exercises also improve your posture and reduce pain in the muscles and joints.
There are many different types of flexibility movements, including yoga and tai chi.
If you are into sports fitness, you must be aware of these exercises. However, if you are not, read Sports coaching: A History for comprehensive knowledge.
Will The Future of Fitness After The Pandemic Remain Same?
The scope of fitness remains the same. The enthusiasm amongst the people won't change, or rather it will increase instead to stay illness-free.
During the pandemic, the one major thing that the whole world learned is how much importance our health holds. Each of us realized how important it is to train our bodies to fight hazardous diseases. Therefore, this lesson will impact the lives of many people, and they will start their fitness journey.
However, one thing will change for sure; the modes of training. When the whole world was facing lockdown during the pandemic, trainers were taking exercise lessons online. This will continue further for sure, and the workout method will change as well.
Hybrid Mode
The gyms will continue the hybrid model of education by providing online classes and personal coaching as well. The people who are really passionate about fitness and have the zeal to learn more about it will take such classes.
If you don't know much about online classes or personal training, you can read "A Guide to Exercise Classes and Personal Training" for detailed information.
Short Workout Sessions
Short sessions of fitness will become normal. More people are now working from their homes and managing various tasks simultaneously, which makes sparing time for active body movements. The inclusion of the fitness classes in that schedule can be made through these short workout sessions.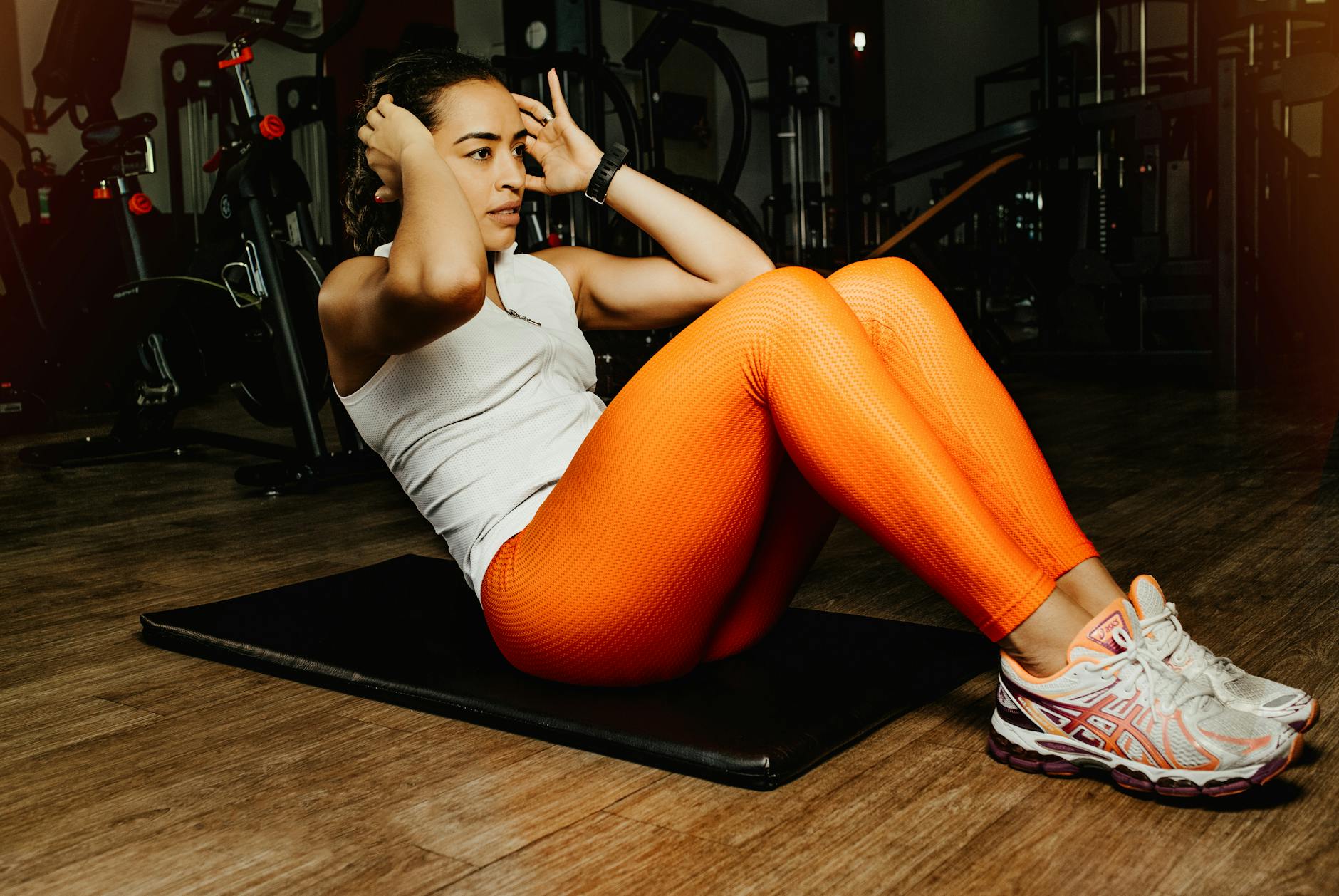 Home Gyms
The popularity of home gyms will increase. People have started to understand that there is no need to go to a gym and spend time and money on it when you can buy equipment for your home and do the same workout.
Fitness Apps
There will be an increase in fitness apps. These apps provide different types of sports and diet plans which people can access according to their needs and convenience.
Future of Personal Training
Have you ever had these questions in your mind about how the internet is changing the face of personal training? Or do you even know what is fitness training with a personal trainer?
Well, if you don't, then getting acquainted with it now is more important than ever.
Personal training has been around for a long time and is considered an excellent way to improve your fitness. However, the internet has changed the way training is delivered, and this has led to some concerns among personal trainers.
One of the significant changes is that trainers can now reach a much larger audience virtually. This means that they no longer have to work compulsorily in a gym or be employed by a gym to train clients. They can now work from home, or anywhere else they choose.
Moreover, digitalization has allowed people to take one-on-one classes as well. People who feel shy to enter the gym can make the most out of this particular feature. Also, a personal coach can manage your workouts in a much better way as they will be coordinated according to your needs. They can provide you with virtual training classes during travel as well.
Personal training can also aid you to learn a lot of things and to develop different skills.
For example, trainers can aid you to improve your cardiovascular health and increasing strength. They can also teach you how to use equipment safely and effectively in the gym.
In addition, trainers can develop a better understanding of nutrition and how it impacts your body. They can give you a diet plan that is suitable for you and that will help you achieve your fitness goals.
Finally, coaches can teach you about perfect posture and breathing exercises which will improve your overall well-being.
Therefore, the future of personal coaching seems quite shining and a great addition for fitness lovers. So, what are you waiting for? Go ahead and find a personal tutor now! Learn about How the Internet is Changing the Face of Personal Training!
Benefits of Health and Fitness Training
Improves Brain Power
Regular exercise and a healthy diet support the body to improve your mental abilities. The release of endorphins, which occur during an activity, increases the formation of serotonin in the brain, one of the chemicals responsible for mental clarity. This improves your productivity at home or work.
Prevents Diseases
Over the years, health experts have found that regular exercise lowers the risk of various illnesses, including high blood pressure, stroke, heart disease, type 2 diabetes, high cholesterol, osteoporosis, arthritis, and muscular loss.
Regular exercise not only improves your general health and fitness skills but also reduces the risk of suffering from various aches and pains as a result of inactivity or age. Physical activities, when done in moderation, can aid your immune system function better and allow you to fight off common illnesses.
Boosts Mood
Doing regular exercise and a healthy diet can boost your mood and increase energy levels. This is why it's a great idea to make a daily workout part of your routine, even if you have limited time.
People who exercise regularly have been found to have more positive outlooks on life. It releases endorphins that can create feelings of happiness and well-being in the short term, as well as long-term increases to serotonin levels.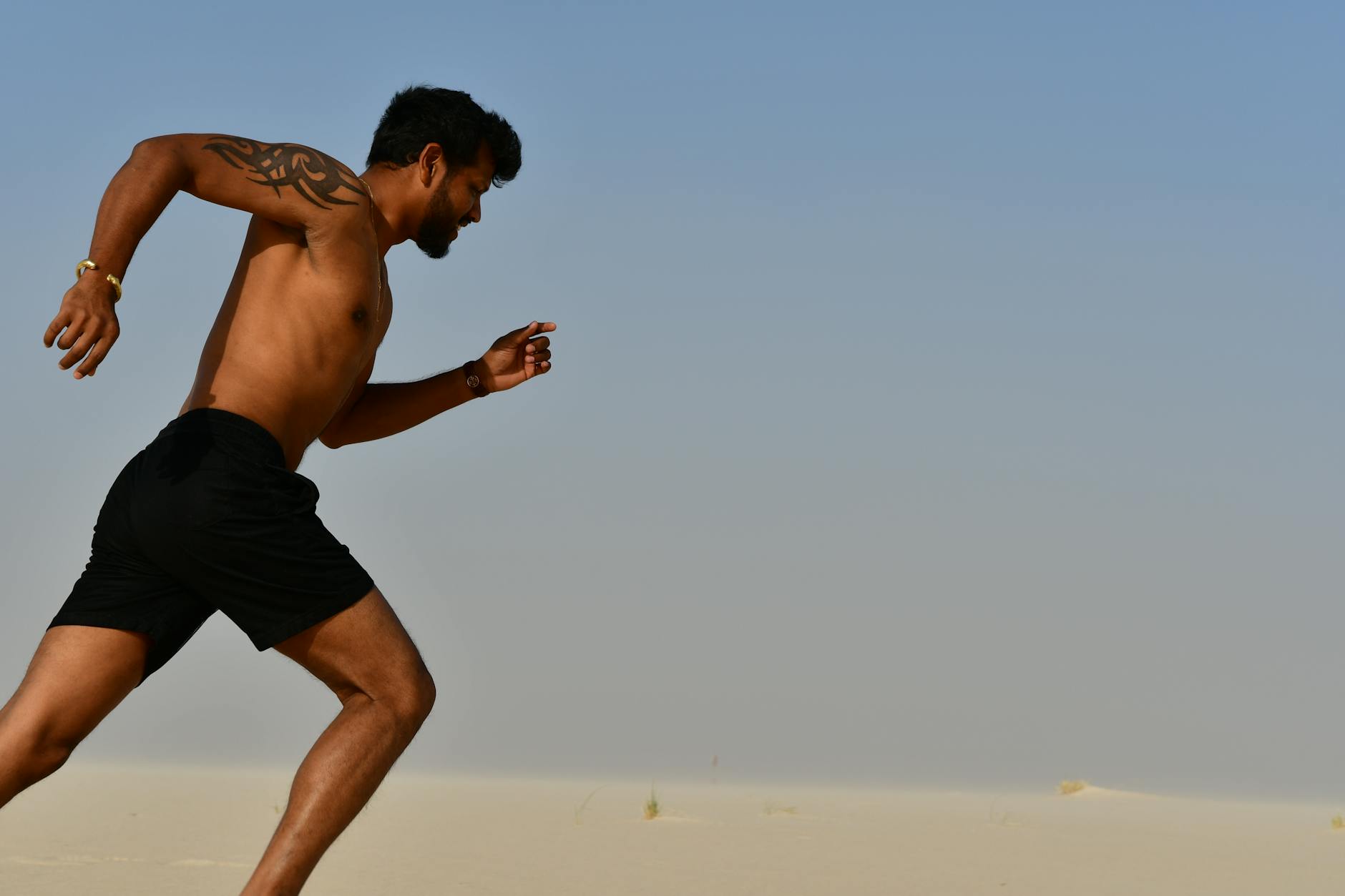 Superprof - Your Fitness Partner
Superprof, the largest online platform for private tutors in the world, connects people with the best local and international teachers for private lessons and coaching.
Whether you are looking for a guitar tutor, French tutor, or Fitness coach, Superprof has it all!
Plus, there are many unique benefits of choosing Superprof like -
Personal Fitness Trainer at Home
Superprof offers you the opportunity to find a personal fitness trainer at your home. This means that you can get fit and healthy in the comfort of your own home! There's even no need to leave the house to find a great tutor - simply search for "fitness classes near me" on Superprof, and you will find a range of tutors that can come to your house and help you get fit.
Free First Class
Superprof also offers you a free first class with your personal fitness trainer or coach! It is an industry-first feature that can help you determine the perfect coach for yourself. The free class will be delivered by each tutor that you choose.
Certified Fitness Coaches
Superprof offers you a great range of fitness coaches who are all certified and have a background in their respective fields. This means that each trainer has the skills, expertise, and knowledge to help you achieve your goals.
Therefore, choosing Superprof will be your best investment for a healthy future.
The platform that connects tutors and students