Yoga is increasing in popularity in India and all around the world. People have realised the health benefits yoga offers and thus wish to get an entirely authentic experience. This is where yoga retreats come into the picture. You can practise yoga and meditation at your home or with your friends in a class. But, going to a retreat can help you learn the depths of the art of the practice.
Here are a few things you need to consider before you join any Indian yoga retreats.
The best Yoga tutors available
Dr. Shilpa (heal-in sutras)
1st class free!
1st class free!
1st class free!
1st class free!
1st class free!
1st class free!
1st class free!
1st class free!
Dr. Shilpa (heal-in sutras)
1st class free!
1st class free!
1st class free!
1st class free!
1st class free!
1st class free!
1st class free!
1st class free!
Where in India is yoga most popular?
Choosing a yoga retreat depends on many factors, but the most common one is which place fits your needs. Know where to travel to if you want to enjoy a quiet time at the beach during your free time or learn Ayurvedic recipes. This guide will help you best choose a destination to spend your holidays in some of the best yoga retreat programs in India.
Attend yoga retreat in Dharamshala
If you are a fan of mountains and lush scenic greenery, then planning to travel to the north of India can be your best option. Apart from yoga and meditation, Dharamshala can also provide you with trekking for some adventurous kicks while staying inside the cost.
Himalaya Shanti Ashram
This yoga ashram provides you with affordable Ayurvedic food twice daily, accommodation for 8 nights, Hatha yoga sessions, and an out of the world experience for your body and mind. If you plan on healing your chakras this year or having wholesome group yoga sessions while gazing at the Himalayas, then this ashram should be your first choice.
Here are some other yoga retreats in Dharamshala
Aranya Yoga Ashram
Alpesh Yoga India: YTT & Retreats
Himalayan Yoga classes
Become a yoga teacher in Rishikesh
Situated in Uttrakhand, Rishikesh, it is home to monks, yoga, and spiritual journey. With its pristine rivers and mountains, you can attend a yoga course that will help you attain the peak of physical wellness. Find out affordable yoga retreats in Rishikesh in this section:
Omkarananda Ganga Sadan
This retreat combines spirituality with Ayurveda. They have many rooms for accommodation that are affordable to all. You will receive food 3 times a day. This retreat also offers Bhagawat Gita readings in the evenings. With a world-renowned yogi who gives classes on yoga and meditation, you can enjoy all this in the fresh air of their garden.
Top yoga retreats in Rishikesh:
Anand Prakash Yoga Ashram & Retreat
Bamboo Yoga Retreat
Sattva Yoga Retreats
Yoga retreats in Kerala
Experience cleansing your mind and body with yoga retreats in the south of India. Kerala is known for its Ayurvedic oil treatments and detoxifying rituals. Here are some recommendations where you can enjoy your spiritual holidays: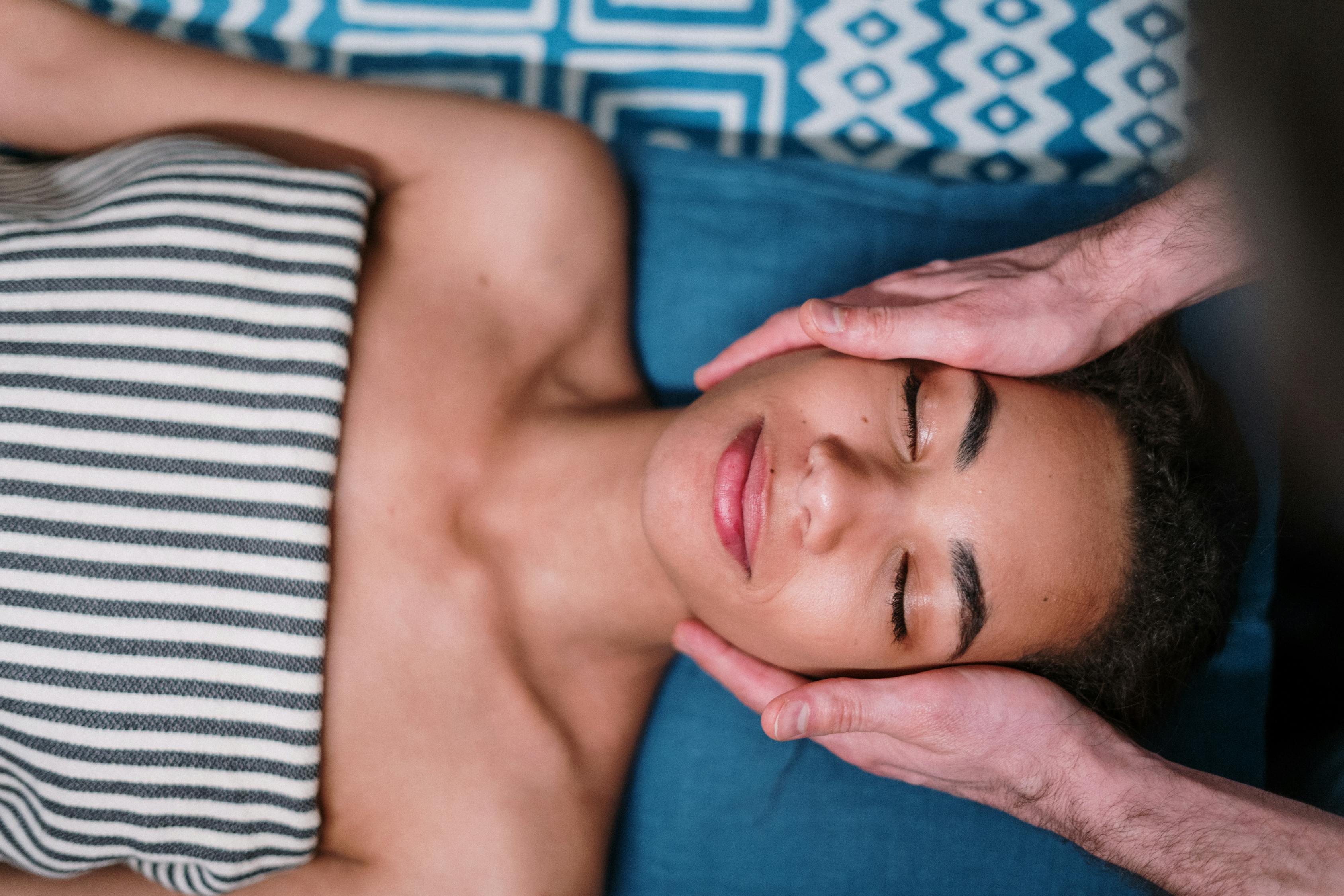 Reminiscence Health Retreat
This is one of the luxurious yoga retreats in Kerala. It combines the knowledge of ancient Ayurvedic healing with modern-day meals. You can learn yoga and meditation from highly professional Yogis in daily morning group sessions with people worldwide. Enjoy the beautiful beach while you train your body.
Here are a few other yoga retreats in Kerala:
Yoga Vidya Teacher Training Retreat
Elephant Pass Yoga Retreats and Ayurvedic Centre
Kaivalyam Wellness Retreats
What are the benefits of a yoga retreat?
There are plenty of reasons why one should incorporate yoga into their day to day life. Yoga is beyond just meditation and long stretches. It is a way of life. Here are some excellent benefits of a yoga retreat:
What happens to your body when you start doing yoga?
Once you start practising yoga, you can feel yourself relaxing. Yoga helps in curing or at least maintaining a low level of many diseases like arthritis, heart block, diabetes, asthma, etc. It increases the circulation of your blood, which in turn increases your hair growth and clears your face from acne and blemishes.
Yoga is a practice of patience, it will not give you result instantly like any medication, but it has long-lasting effects that can help solve the root cause of your ailments. It increases flexibility and provides bone strength. It is helpful for people suffering from vertigo or motion sickness as yoga aligns your body and helps in creating balance.
What happens to your mind?
Yoga opens your spiritual side. When performing meditation in nature during a yoga retreat, you feel de-stressed. Yoga can help you fight your anxiety by calming down your nerves. The feel-good hormone that releases after a good yoga session makes you feel accomplished and happy, which increases your overall mental health. Also, in yoga retreats, you get to be friends with people coming from different countries who share the same journey as you. Learn about various types of yoga in India!
The best Yoga tutors available
Dr. Shilpa (heal-in sutras)
1st class free!
1st class free!
1st class free!
1st class free!
1st class free!
1st class free!
1st class free!
1st class free!
Dr. Shilpa (heal-in sutras)
1st class free!
1st class free!
1st class free!
1st class free!
1st class free!
1st class free!
1st class free!
1st class free!
How do I choose a yoga retreat?
Choosing a suitable yoga retreat can depend on multiple factors. It is always better to do research before deciding on a place to spend your holidays. Given below are things you should keep in mind before making the bookings: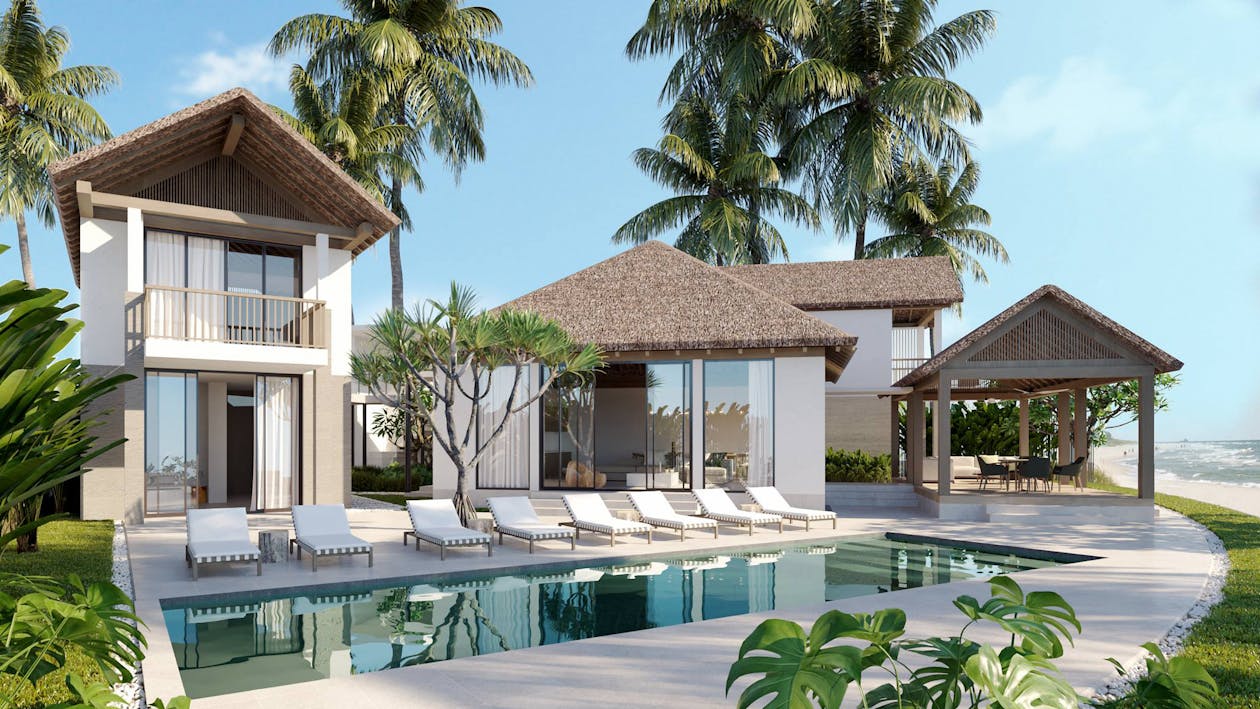 How much should a yoga retreat cost?
This exclusively depends on your budget and how many days you are planning to spend on this retreat. Ashrams are one of the best places if you are a solo backpacker tight on the budget. Plan a yoga retreat in Rishikesh or Dharamshala for affordable options. Such retreats may range from 10k to 30k for two weeks.
If budget is not an issue and luxury is what you seek, then planning a retreat in a resort can be an excellent option for you. These places provide you with very comfortable accommodations along with spas and massages. Such resorts may cost you anywhere between 80k to 3 lakh for two weeks, but services will not lack any aspect.
Whether you are a beginner or a teacher?
Research which level of yoga training is provided by the retreat. If you are a beginner, then joining an advanced level retreat will just bring your morale down. If it is vice versa, then you will find the retreat waste of your time.
Where should I make my bookings?
The best way to do your research on different types of yoga retreats in India is through the internet. Just type "Best yoga retreats in India 2022" and choose from the various options. You can always customise your search through options like single room accommodation, meals available, pet-friendly centre, Ayurvedic cooking classes, Ashtanga or Hatha yoga, spa treatment or pranayama classes only.
You can also search based on top places in India famous for yoga retreats like Goa, Himachal Pradesh, Kerala, and Rishikesh. Your search can also be based on the type of topography. If you like mountains, it is best to visit North or Northeast India. If you enjoy spending your time on beaches, then best to search for a retreat in the South Indian region.
If you face difficulty choosing between a few options, always compare their ratings and reviews. A place may look beautiful in the pictures, but it may not be as good in reality. Look for comments about their service quality and staff behaviour. Keep your options open by booking a retreat that has free cancellation or charges minimal cancellation fees.
What are the best months to attend a yoga retreat?
The best months to visit a yoga retreat in India depend on which place you visit. If you are a person who likes hilly areas, then it will be better to plan your trip in the months of July and August. North India gets very chilly in the winter seasons from November to March, making it rough for outdoor activities.
On the other hand, South India maintains moderate weather throughout the year. The only problem is that these places can get very humid in the summer season. It is best to avoid planning a retreat in the months of June to August.
How should I dress for a retreat?
Comfort should be the first word on your mind when you plan to go on a yoga retreat. Exactly like yoga, your clothes should be stretchy but body-hugging so that they do not fall off when you do inverted asanas. Yoga pants and sports bras are famous for this reason. On the top, you can wear anything loose and lightweight.
If you are planning the escape in the mountains, make sure you carry your scarves, gloves, sweaters and shoes if you plan to trek in the wild. If you are planning on a beach yoga retreat, then bring your flip flops for the sand.
What should I take on a yoga retreat?
Do not forget to carry the following things while travelling for a yoga retreat:
Ample change of clothing - you will get sweaty
Snacks for the road
Book on yoga - you will get enough solo time to increase your knowledge
Water bottle - always stay hydrated
Toiletries - If you plan to live in an affordable place, keeping extra toiletries may come in handy
Yoga equipment - Enquire what equipments are provided by the place and carry the ones you need
A camera - capture the most serene experience of your life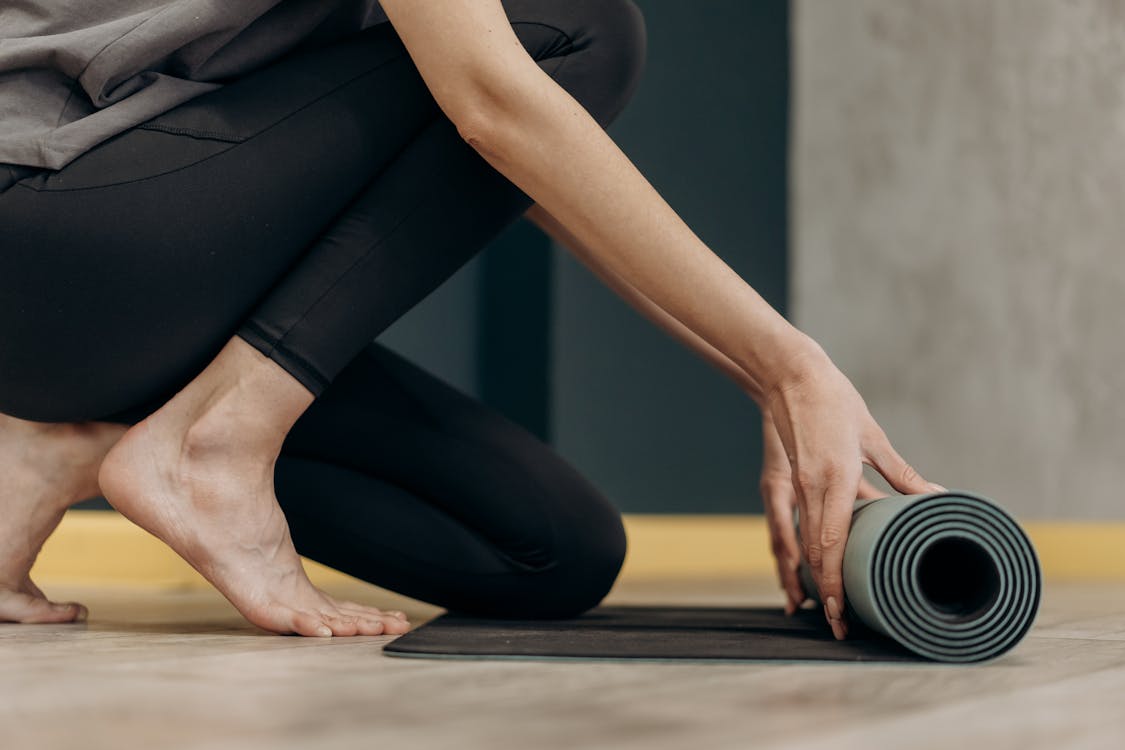 Can't travel to a retreat? Let Superprof help you with a stay at home solution
Superprof is an online platform that can help you connect with yoga teachers from all across the country. Stay in your home and connect with proficient instructors through a webcam. Here, you will find reviews by the previous students and a rating system that can help you choose from the best.
With more than 5000 instructors, arrange a free demo class to clarify your needs to the teacher. Here you have to pay on an hourly basis, meaning you only have to pay for the classes you attend. Increase your physical and mental health today with Superprof.
The platform that connects tutors and students