Eyes are among the significant senses of our body. Other than smelling, feeling, touching, hearing, seeing something is equally important. Imagine if you can't see anything. How would you survive the world? It won't be easy, right. That's why keeping them healthy is very important.
Moreover, at least 2.2 billion individuals worldwide suffer from near or distance vision disorders. In at least 1 billion cases, or almost half of these situations, impairment could have been avoided or has yet to be addressed.
The figures mentioned above are eye-opening as to how many people are facing eye-related problems. Whereas keeping them in good shape isn't the most difficult thing in the world. You just need to keep a few crucial things in mind and follow a healthy, nutritious diet that can fulfil the nutrient requirement of your eyes.
In this article, we will consider some healthy habits and nutritious meals that can help you keep your eyes absolutely perfect.
The best Nutrition tutors available
1st class free!
1st class free!
1st class free!
1st class free!
1st class free!
1st class free!
1st class free!
1st class free!
1st class free!
1st class free!
1st class free!
1st class free!
1st class free!
1st class free!
1st class free!
1st class free!
Why Is Fulfilling Nutrition Requirements Important?
Now that we know how crucial it is to have perfect sight, the next question arises: What are the importance and benefits of healthy eating?
It is widely known that our anatomy requires essential nutrients for all its functions. One example is Vitamin A that helps in maintaining the health of the retina, lens, cornea and also aids in night visibility.
Vitamins C and E are considered as a vital part of antioxidant defences against free radical damage to the eye cells called macula lutea. This area of specialised light receptor cells is responsible for central vision.
So if you wish your eyes to be perfect, it's imperative to fill up these nutrient gaps through a proper healthy-nutritious diet plan.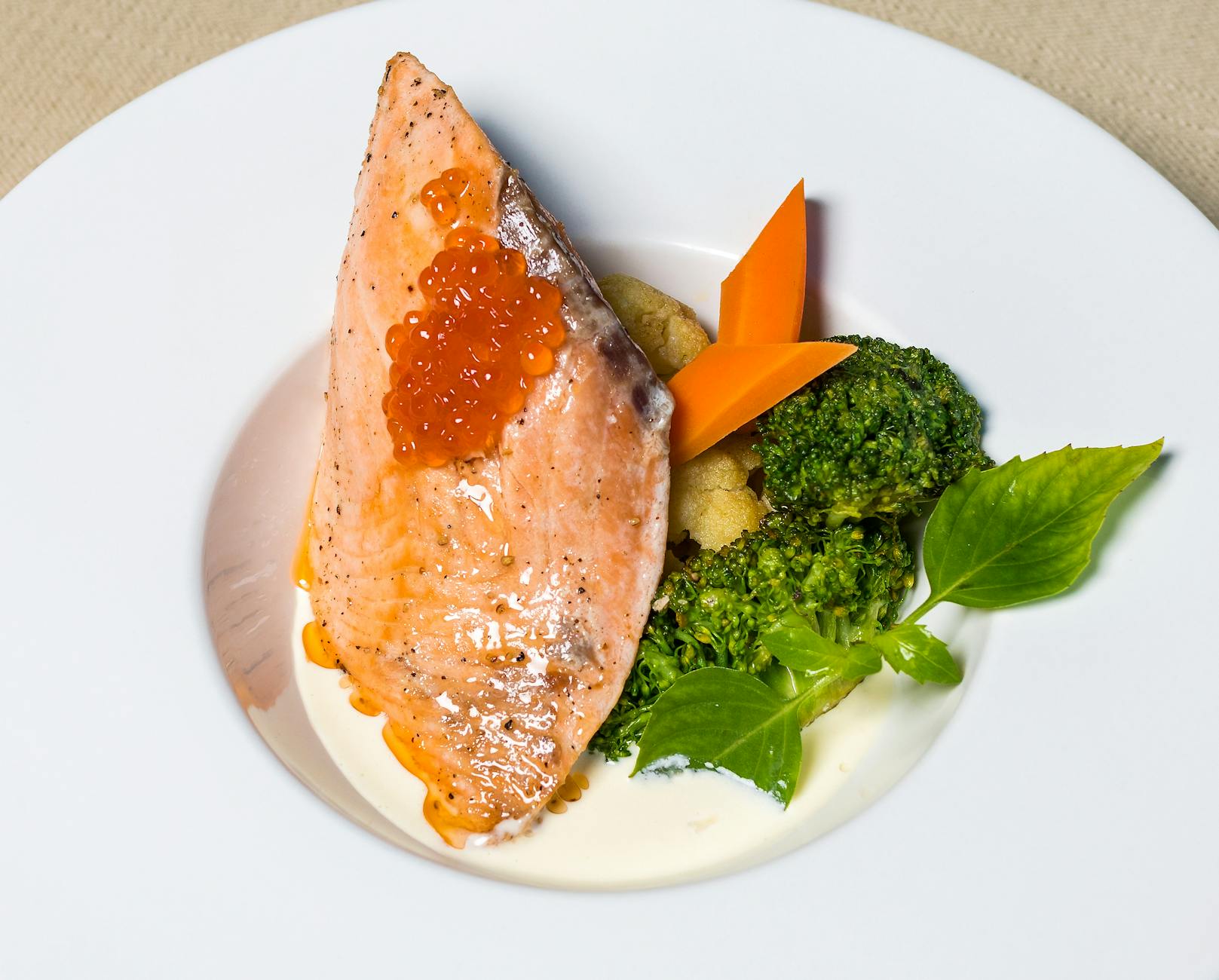 What are the Best Vitamins For Eyes
Your eyes are sophisticated organs that need a variety of vitamins and minerals to function properly. Diabetes, age-related macular degeneration, glaucoma, and maculopathy are just a few of the many diseases that can damage them.
Although various factors trigger these diseases, you can do disease prevention through a healthful lifestyle, and a nutritious diet seems to play an essential role in at least some of them.
Vitamin A - This vitamin is essential for brilliant visibility and prevents night blindness and other sight-related problems. It is found in carrots, dark leafy greens, big fish, eggs, and citrus fruits.
Vitamin C - This vitamin is necessary for the proper function of the retina and other parts of the eye. It is found in citrus fruits, green vegetables, tomatoes, and fortified breakfast cereals.
Vitamin D - This vitamin supports the retina to absorb light. It reduces the risk of age-related macular degeneration and cataracts, which are two significant causes of blindness. This vitamin is found in cod liver oil, eggs, fortified milk, and mushrooms.
Vitamin E - Meals that contain this vitamin prevent dry eye. This vitamin is found in almonds, sunflower seeds, spinach, mangoes, turnip greens, collard greens, and mustard greens.
Vitamins B6, B9 and B12 - These are essential for the health of the optic nerve. They also prevent glaucoma. B6 is found in bananas, beef, fish, poultry, potatoes, and spinach. B9 is present in legumes, nuts, oranges, and fortified breakfast cereals. Also, you can get B12 from fish, poultry, beef, eggs, and milk products.
Zinc - This mineral is essential for perfect sight. It protects the retina from damage and improves night visibility. It is found in meat, poultry, seafood, nuts, and legumes.
Omega-3 fatty acids - These fatty acids are beneficial for eye health. They are commonly present in big fish, such as salmon, tuna, mackerel, and nuts and seeds.
Would you like to know how to keep your hair healthful? Give a read to the essential nutrition for healthy hair article for detailed knowledge of what you need to know.
Best foods and vegetables for good eyesight
As far as nutrition goes, several meals are excellent for your eyesight. Some of them are listed below:
Dark leafy greens - Kale, spinach, and collard greens are examples of vegetables high in vitamin C and E. They're also composed of carotenoids such as lutein and zeaxanthin. Western diets don't always provide enough of these plant-based versions of vitamin A, which protects against long-term eye disorders, including AMD and cataracts. The majority of people who eat Western diets do not get enough of them.
Carrots - One of the well-known vegetables for eye health is carrots. They are rich in beta-carotene, a substance that your anatomy converts into vitamin A. Vitamin A is essential for accurate sight and prevents night blindness and other problems.
Find dietician in Mumbai here on Superprof.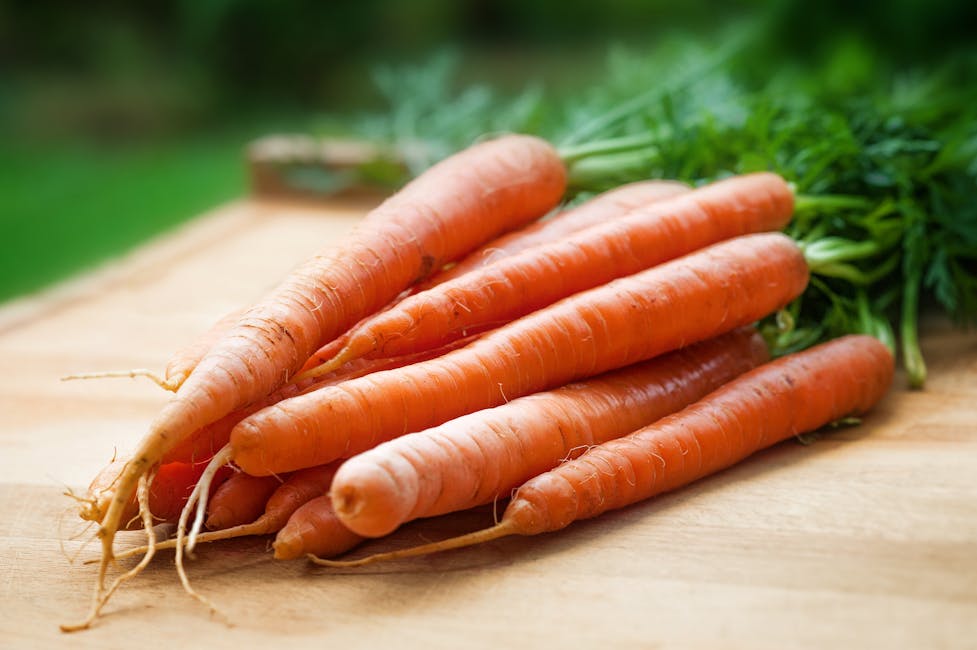 Sweet potatoes - These are another source of vitamin A, which makes them great for your eyesight. As well as being abundant in beta-carotene, they are also full of essential vitamins and minerals such as copper, manganese, potassium, B6, and dietary fibre, which will keep your anatomy strong inside.
Spinach - Spinach is one of the finest choices for greens with various supplements, including vitamin E, which is crucial since it works as an antioxidant, helping to remove dangerous free radicals that can damage cells in the body, including those in the eye.
Salmon - Salmon is rich in omega-3 fatty acids, which are beneficial for eye health. They aid to protect them from diseases and keep them top notch.
Nuts - All types of nuts contain antioxidants that can protect your eyes from damage. Some also contain omega-3 fatty acid, and vitamin E, which are beneficial for eye health. Try to eat various types of nuts to get the most benefit.
Eggs - Eggs are the finest source of protein in terms of eye health. Protein helps to give your anatomy some energy, which keeps them and the muscles around them in good shape.
Tea - Tea is another brilliant source of antioxidants, which removes dangerous free radicals that can damage cells around your body, including those in the eye. It's also a great source of caffeine which provides temporary relief from tired or strained eyes or dry-eye symptoms by improving blood flow to the surface tissues of the retina.
Lean Meat and Poultry - Zinc is a mineral that aids in vitamin A transfer from the liver to the eye, where it's used to make the protective pigment melanin. Oysters have more zinc in each serving than any other food, but you don't need to be a shellfish lover to get enough: Pork, beef, and chicken (both dark and breast meat) are all excellent sources.
Citrus fruits - Citrus fruits like oranges, grapefruits and lemons are high in vitamin C, an essential nutrient for eye health, and they also help maintain a healthy digestive system.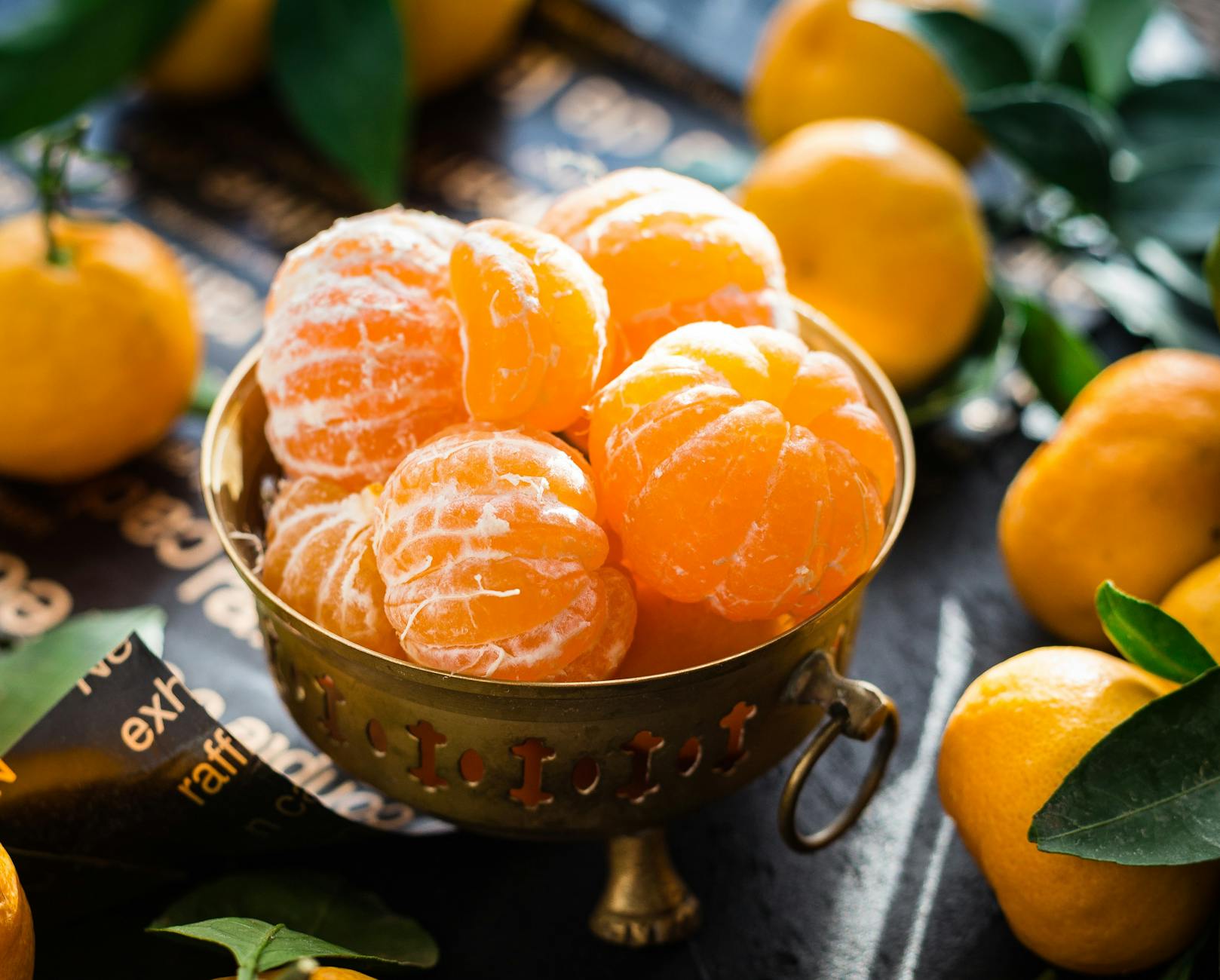 Tomatoes - Tomatoes are abundant in lycopene, an antioxidant that can protect the eyes from damage and keep them in proper condition. So include tomatoes in your daily diet in various forms like sauces, ketchup, soups etc.
Watermelon - Watermelon contains powerful phytochemicals that can protect the cornea from oxidative stress and keep them in good condition, so add this fruit to your regular diet too!
Yoghurt - Yoghurt is also beneficial because it contains calcium, an essential nutrient for eye health and vision development in children!
Berries - All berries are suitable for your eyesight as they are abundant in antioxidants. But some of the finest ones include blueberries, strawberries and raspberries.
Beans and legumes - Beans and legumes are a tremendous source of zinc, an essential mineral for eye health. They also contain greater levels of phytochemicals which aids to protect them from damage. So add these to your regular diet too!
As we get older, it's more crucial than ever to make sure that we're taking care of our eyesight. A nutritious diet is essential for keeping them healthful and preventing sight problems.
So the key to perfect vision is to eat healthily, follow a nutritious diet and give them all the essential supplements they need for their proper functioning. It's not very difficult if you know what foods are beneficial for your eyes.
Also, these are great nutrients for healthy skin as well. Therefore, eating nutritious food will provide you with overall health benefits.
Find dietitian near me here on Superprof.
Superprof - Seek Professional Help For Perfect Vision
If you are trying to hire a personal nutritionist online, Superprof should be your final stop. With thousands of tutors, Superprof can aid you find the perfect one for your needs. Every tutor is highly qualified and experienced in their field, so you can be sure that you're receiving the proper tuition.
Other facilities that make Superprof an outstanding choice are -
Certified nutritionist - Superprof only recommends tutors that are certified in nutrition. This means that they have the necessary knowledge and skills to assist you to improve your eating habits that will help in improving eye conditions.
Demo Class - Try a free demo class with your tutor before deciding which tutor is suitable for you. In this way, you can see how the sessions work and check whether your tutor is the right fit for you.
Free Registration - Superprof provides free registration to people seeking a tutor in their area. On other platforms, you need to pay a fee before speaking with your tutor.
Superprof ensures that both tutors and learners can connect without any difficulties or costs on either side.
So why not try Superprof today and start your journey to better eye health?
Find online dietitian here on Superprof.
The platform that connects tutors and students