Our body is the home of our soul. As long as we are healthy, both mentally and physically, there is nothing in this world that we cannot do. One of the key elements of our body is our skin. Everyone wishes for clear and healthy skin, right! Some of us are blessed with a skin type that is clear and radiant. However, there are some who are not.
No matter what type of skin you have, you need to take good care of it to keep it healthy in the long run.
There are countless creams and products in the market that promise to make your skin healthy. But what if we tell you that a nourishing diet can give you glowing skin naturally? Yes! Believe it or not, your food intake has a major impact on your skin health. If you want to have a beautiful body overall, then it is important that you monitor your food intake as well as maintain a proper lifestyle too.
Here in this article, we will talk about key ways to improve your skin!
The best Nutrition tutors available
1st class free!
1st class free!
1st class free!
1st class free!
1st class free!
1st class free!
1st class free!
1st class free!
1st class free!
1st class free!
1st class free!
1st class free!
1st class free!
1st class free!
1st class free!
1st class free!
What is the best food for glowing skin?
Your overall health depends greatly upon the nourishment your receive. If your diet is lacking in essential elements, there can be numerous effects of this deficiency on various parts of the body. It starts with irregularities in other systems such as the respiratory system leading to other health problems. When it does not get the required nutrients it needs, it will start to consume them from other areas such as the skin.
This is why it is so important to have a balanced and healthy diet if you want to have healthy and beautiful skin. There are many best foods for glowing skin. However, before exploring them, let's take a look at some of the required nutrients that are ideal for skincare.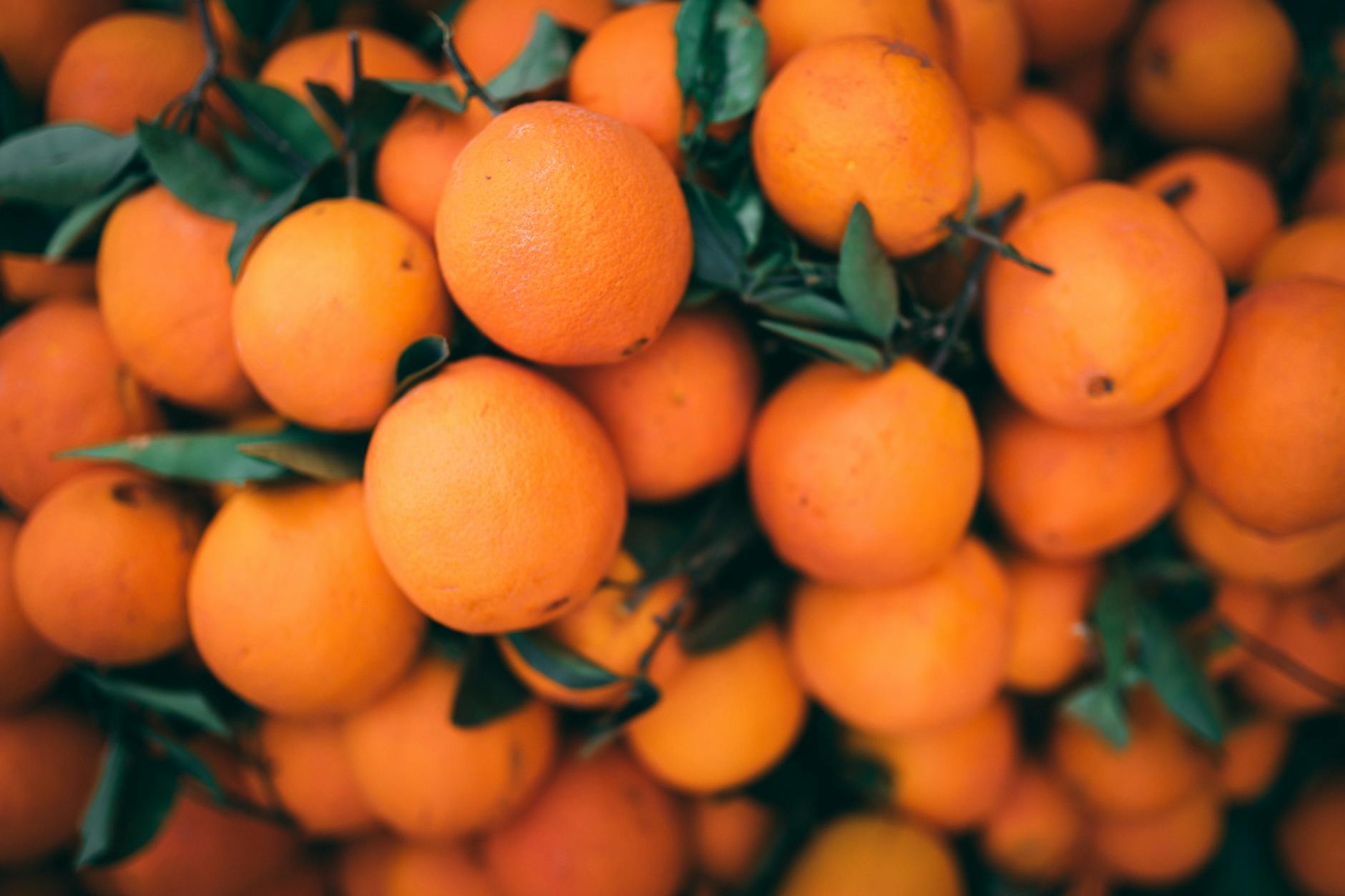 Vitamin C
This is the best vitamin for the healthiest skin. Vitamin C contributes to collagen formation, which will help your skin maintain its elasticity. It also reduces dryness and irritation of the skin by acting as an anti-inflammatory agent. Other than this, it boosts the production of white blood cells that fight off free radicals, thus preventing cancerous cells from forming.
Vitamin K
This vitamin is responsible for the proper clotting of blood. When you have a cut or wound, the body uses Vitamin K to help in the clotting process and stop the bleeding. It also promotes reducing the visibility of scars on the skin.
Vitamin D
This vitamin is best known for its bone health benefits. However, it also has a hand in maintaining skin health. Vitamin D makes the skin absorb calcium, which is essential for keeping the skin elastic and preventing wrinkles from forming. It also has anti-inflammatory properties that help to soothe the skin.
Vitamin E
This vitamin is a powerful antioxidant that helps to protect the skin from the harmful effects of the sun's UV rays. It also keeps the skin hydrated & prevents it from drying out. Additionally, it reduces inflammation and prevents the formation of scars.
Read about nutrition for eyes here!
Essential food for healthy skin
Now that we know about some of the necessary vitamins for blooming skin let's explore some of the best food sources that provide these vitamins!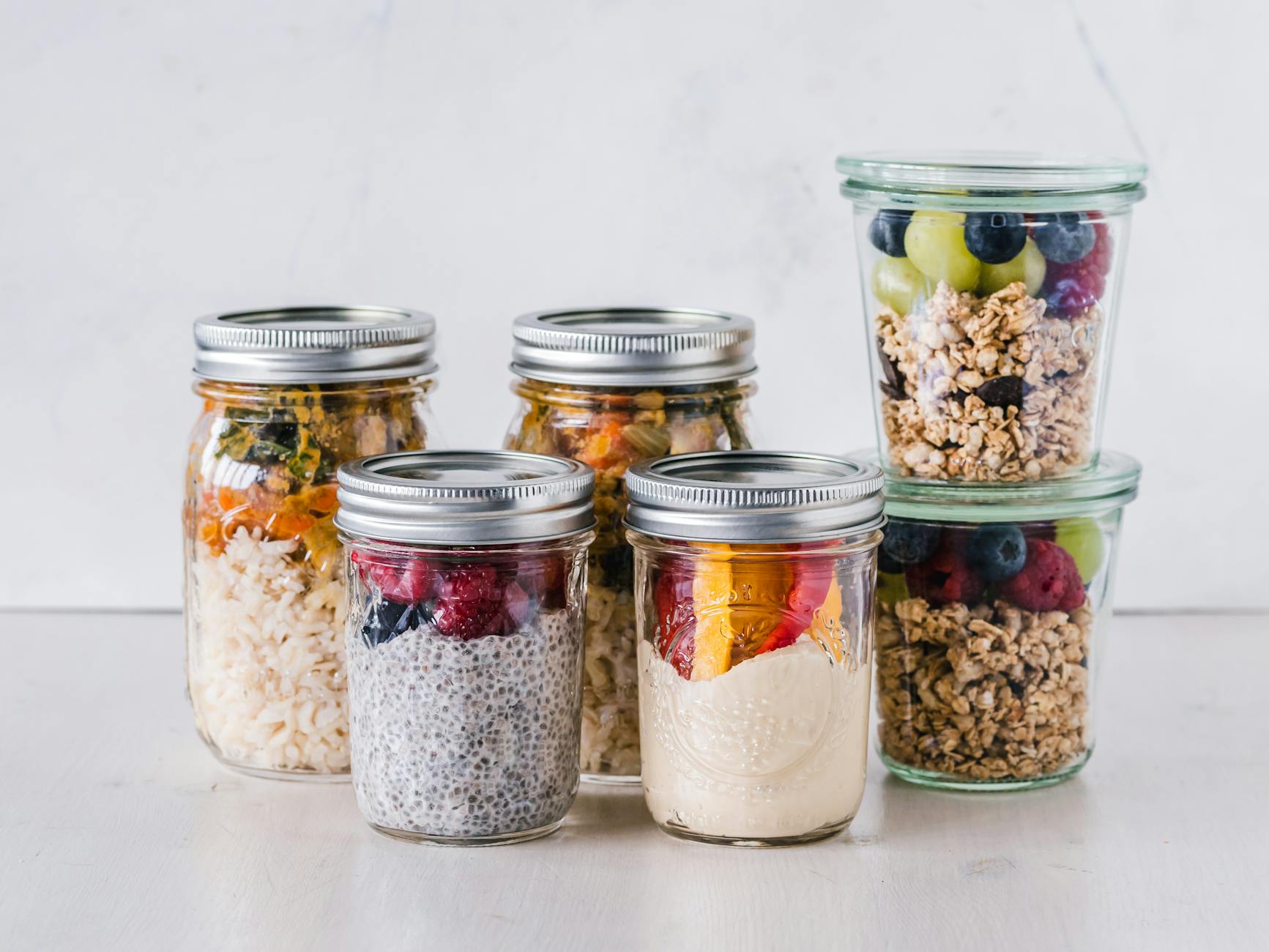 Fish Oil
Fish oil has Omega-3 fatty acids, which are known to give health benefits to the heart and brain. The consumption of fish oil also increases the good cholesterol in the stomach and bones. On top of that, it can protect you from toxins and contaminants, which are absolutely dangerous for your skin health.
Fish like tuna, salmon, mackerel, etc., are rich in this fatty acid so try to include them in your meal as often as possible! There are many foods for hair benefits also!
Green Tea
It is a great antioxidant that reduces inflammation in our bodies. A cup of green tea every day will reduce pimple issues significantly, which will bring back the beauty on your face. Other than acne, the antioxidants present in green tea can also help in protecting the skin against skin damage.
Walnuts
Walnuts are packed with Vitamin E. This required vitamin not only helps improve your skin condition but is also known to help with problems like oily skin!
Olive Oil
Olive oil has numerous health benefits. It maintains blood pressure levels, decreases LDL cholesterol, enhances digestion, keeps diabetes in control, etc., but one of the lesser-known benefits is that it also helps improve your skin condition!
The best way to consume it is through cold-pressed virgin olive oil, which has the most anti-aging properties. Add it to your salads, pasta dishes, or just eat it plain! These will make your skin moisture-rich and also prevent sun damage.
Onion
Onion is an amazing nutrient-rich food ingredient that not only improves our heart health but also has anti-inflammatory properties, which will prove beneficial for people having acne issues on their faces! It contains chromium which reduces insulin resistance as well as sugar levels. So next time you have an onion dish at your restaurant, don't forget to ask for some extra onions as they are really great for beautiful skin!
Broccoli
Broccoli is a powerhouse of nutrients that reduce the effects of ageing to a major extent. It contains antioxidants that will help protect your skin from free radicals and harmful radiation in the sunlight. Broccoli also has Vitamin C, which is known to brighten up the skin tone and make you look younger!
Sweet Potato
As we already know, sweet potatoes are not only beneficial for heart health but also have numerous anti-aging properties. They promote better sleep which reduces stress levels which in turn slows down the ageing process tremendously! Sweet potatoes also have a significant amount of Vitamin A in them.
Vitamin A reduces inflammation on skin tissues which gives you an amazing glow on your face without any cosmetic products! Also, it improves bodily collagen production.
Apart from these foods, there are many others that can benefit you in the long run.
Find dietician in Mumbai here on Superprof.
What foods are not ideal for the skin?
Other than these sustenance supplements, there are some items that do not function well in improving your skin. Here are some of those!
Processed food
They contain large amounts of preservatives and other chemicals that can lead to pimples and inflammation.
Bad Fats
They increase the risk of multiple diseases like diabetes, heart attack, etc., which will leave your face with wrinkles and dark spots as early as possible! These bad fats also reduce the skins ability to repair itself from environmental damage caused by sunlight or pollution.
Aerated beverages
These drinks are not only high in sugar but also contain artificial flavours and colours that are incredibly harmful to the skin. They promote acne formation, dullness, and wrinkles over time. Know about foods to prevent diseases!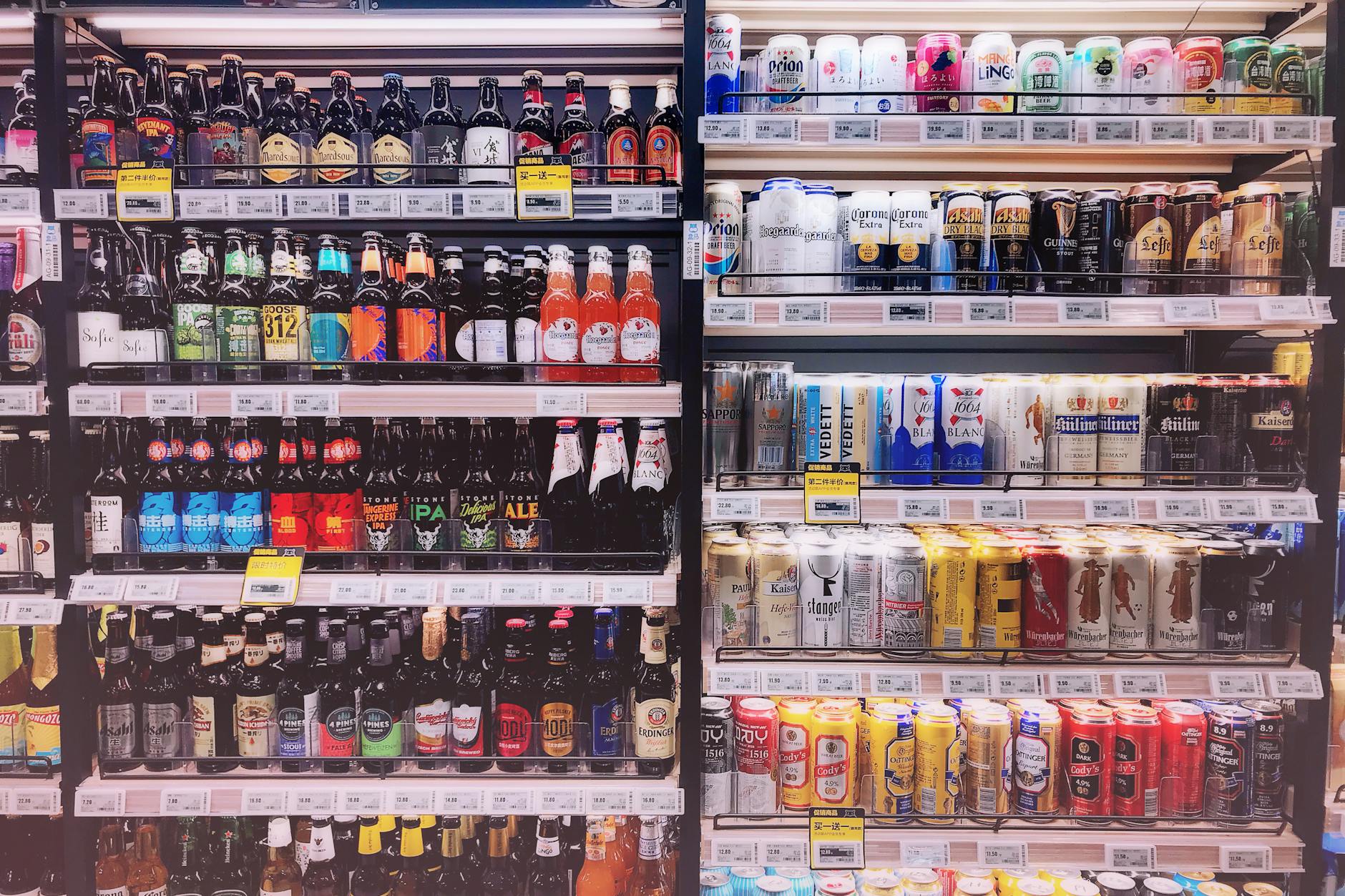 Soda
Just like aerated beverages, sodas are high in sugar and can have adverse effects on the skin. They dehydrate the body and make the skin look tired and old.
Chips
Chips are not only unhealthy for the body but also for the skin. The high levels of sodium present in them attract water retention, which makes the skin look bloated and puffy.
Sweets
Sweets are packed with unhealthy sugars that do nothing but harm your skin health over time. The sugar damages collagen production and increases inflammation.
These edible items are high in unhealthy fats, sodium, and sugar, which can toll your skin health. They promote wrinkles, dark circles, and an overall tired look! So if you want to maintain healthy and beautiful skin, try to reduce your intake of them!
Find dietitian near me here on Superprof.
Superprof and Daily Nutrition
Skincare is essential for all of us, and some of us eat supplements and other elements to take care of it. But, all of them are not fit in the long term. If you are up for increasing the beauty of your skin, you need to go for some new ways rather than taking unnecessary supplements. You need to improve your diet and let it provide nutrition to your skin.
A balanced meal is necessary for maintaining skin health. In order to achieve this, one must include a variety of nutrient-rich items in their everyday meal. These items will not only improve your skin texture (dry skin) but also protect it against sun damage and other external factors. So add these amazing food items to your grocery list today and see the difference for yourself!
If you require more assistance with these diets and their products, you can consult our best personal trainer and nutritionist at Superprof. The experts at Superprof can assist you with any of your queries like skincare, eatables for beauty, necessary vitamins, etc. We can provide you with all-round support regarding your skin health.
Find online dietitian here on Superprof.
The platform that connects tutors and students