Starting your career as a physics teacher in India can provide you with a multitude of job options. If you have an interest in science and teaching school students is your passion; then this is the right profession for you.
Whether you are at the start of your teaching career, want to apply as a school teacher, or change your career path from school to coaching, this article will help you with all the teaching options. Find out the offered salary in each category too.
The best Physics tutors available
1st class free!
1st class free!
1st class free!
1st class free!
1st class free!
1st class free!
1st class free!
1st class free!
1st class free!
1st class free!
1st class free!
1st class free!
1st class free!
1st class free!
1st class free!
1st class free!
Where can you find Physics Teacher Government Jobs in India?
As a Physics teacher, the type of job you apply for and your salary depends on your education and experience. Government school or college jobs are unique as they provide you with job security. This means you retire from a government job as a school teacher instead of being let go.
Given below are the four levels of physics teacher government jobs:
Teaching science in a school from grades 6 to 10
Teaching physics as a separate subject in school for grades 11 and 12
Teaching B.Sc and M.Sc physics to university students
Teaching and practising PhD
School-level Physics teacher jobs in India
The first level is of a TGT teacher. TGT stands for Trained Graduate Teacher. This position is just above the primary teacher in a school. You should have a graduate degree in physics, i.e., B.Sc Physics, and two years of teaching training as a B.Ed. You are qualified to teach grades 6 to 10 the entire science subject or just physics. Salary will start from 25k per month to 30k per month.
Even though science is a singular subject until high school in India, schools often have different teachers for Physics, Chemistry, and Biology. You can also be asked to teach mathematics in school as any physics teacher has a good command of math.
The second level as a school teacher will be to teach senior secondary grade students, i.e., grades 11 and 12. All the teachers are PGT here. PGT stands for Post Graduate Teachers, and your hiring will require an M.Sc Physics degree along with a B.Ed to teach senior secondary.
You should have years of education in Physics and be good in science because senior secondary school students appear for competitive exams in India, which are much more complex than regular board exams. Salary can start from 30k per month to 45k per month.
University Physics professor jobs in India
University comprises of three types of educational courses:
Undergraduate level - B.Sc
Post Graduate level - M.Sc
Doctorate level - PhD
Any university physics professor job in India can be more challenging due to the required experience. Only after two years of teaching B.Sc. you are ready to teach. The average salary is 1 lakh per month.
To get a job as an M.Sc or PhD teacher, your primary requirement will be a PhD degree along with a few research papers with your name on them. The average salary in this job is 1.25 lakhs per month.
Primary topics on which you should have an excellent grasp to be a physics teacher are:
Sound and Waves
Electromagnetism
Optics
Thermodynamics
Laws of motion
Mechanics
Additional details
Every Indian is at least bilingual, which gives you the benefit of teaching physics in Hindi and English medium. This expands the horizon of your teaching as rural areas prefer more Hindi medium teachers.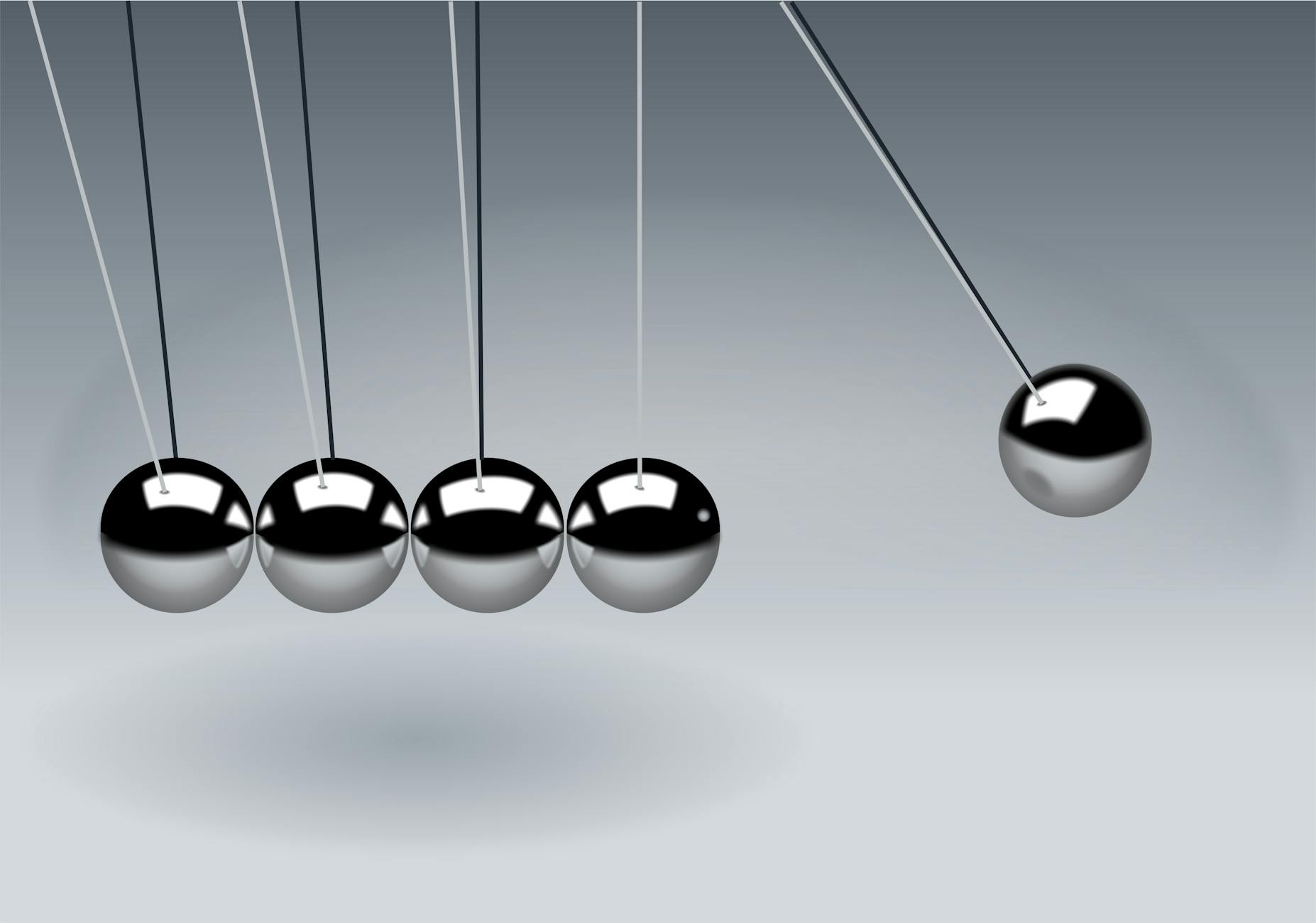 Physics teacher private jobs in India
The private sector is much bigger and more rewarding than the government. It does not come with job security, yet it has the perks of earning a salary much more than a government employee. Here are the places where you can teach physics in the private sector!
Schools
You have to be equally experienced and educated to teach in private schools. The grades you train according to your education are comparable. The difference in this sector is the broad range of schools you get.
CBSE school - This is the most significant curriculum taught in India
ICSE school - Private board of education with only English as the teaching medium
IGCSE school - International standard curriculum according to Cambridge
For IGCSE, you need extra teaching training in affiliation to international standards and a good command of the English language. You need to come up with new lesson plans every month. The international curriculum demands physics teachers to have practical knowledge rather than theoretical. As a teacher, you should be well-versed in the application of physics.
They are required to prepare students for the International Baccalaureate Diploma program and the North Amerian Advanced Placement Test, both occurring in the month of May. The average salary in international schools is 9.6 lakhs per year.
University
Private universities are generally looked down on in India due to their sub-par education level, with only a few exceptions. Nevertheless, your requirements remain the same; there are way more private universities in India with job opportunities arising each day. Salary in this job ranges from 2.4 lakhs per year to 8 lakhs per year.
Private coaching centres
To be a teacher in a coaching centre, you have to know much more than the designated syllabus. Your primary responsibility will be to train students for competitive exams like NEET-UG, JEE and more.
Such jobs have much higher pay than earlier ones, but you have to slum your days. Salary as a physics teacher in elite coaching centres can start from 9.6 lakhs per year for the first-time teacher to 24 lakhs per year for experienced teachers.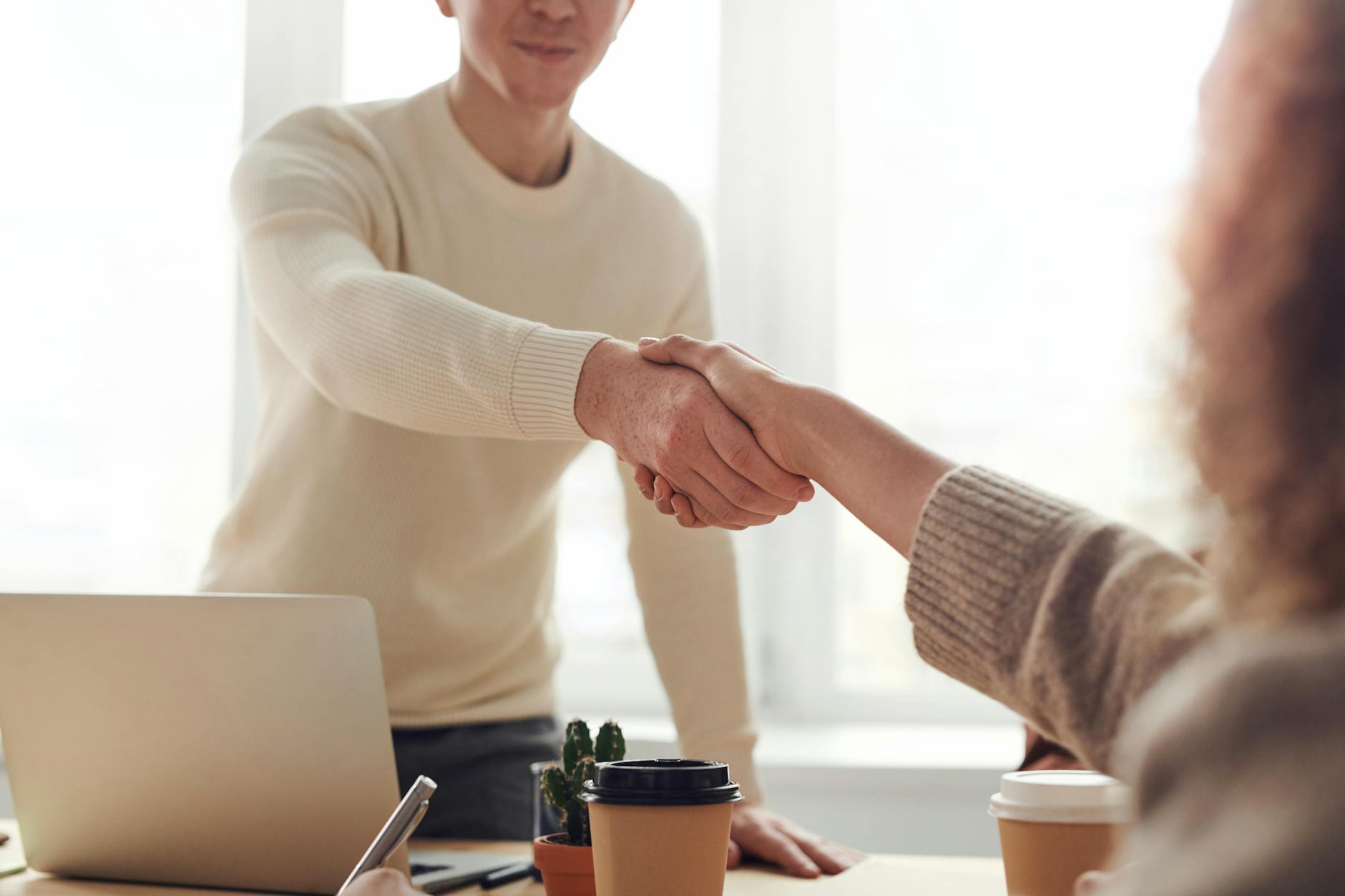 Freelance Physics Teacher
A freelance physics teacher is a teacher who tutors at their own convenience. When you search "Physics teacher jobs near me 2022" online, they are the top results. You can start this as your secondary job. In this job, your salary is decided by your education and availability of job every month. Salary can start from 30k per month to 2 lakhs per month.
The best Physics tutors available
1st class free!
1st class free!
1st class free!
1st class free!
1st class free!
1st class free!
1st class free!
1st class free!
1st class free!
1st class free!
1st class free!
1st class free!
1st class free!
1st class free!
1st class free!
1st class free!
How to find employment positions for Physics teachers
Your search for the job will be dependent on the various options available as mentioned above. Finding a job can be tedious work without making the cut for months. Follow these methods for an easy job hunt process.
Online
This is the best way to search for any kind of job. Type "physics teacher jobs in India 2022", and you will be presented with many options. Several platforms like LinkedIn, Apna, Hirect, Work India, First Naukari, etc. will list various jobs for you. You have to create your profile and fill in your educational information (Like PGT or TGT) and a few personal details.
You can approach the appropriate job postings, or the hiring personnel will contact you. There is everything listed on these applications and websites, from the job requirements of a physics teacher to the offered salary.
The response time is within a few hours to a week. It becomes helpful for you to narrow down your best job offers.
Offline
This is more of an old school method of hiring. The best place to search is through the newspaper as many schools and colleges still prefer offline ads to inform about new vacancies. Find jobs from various clippings and apply for the desired physics teacher job. High school jobs in the Hindi medium are the easiest to find this way.
Word of mouth
The most classical way is to ask your friends and family for a job by referring you to a known friend working in a school or the field of science. This can be used as a secondary method.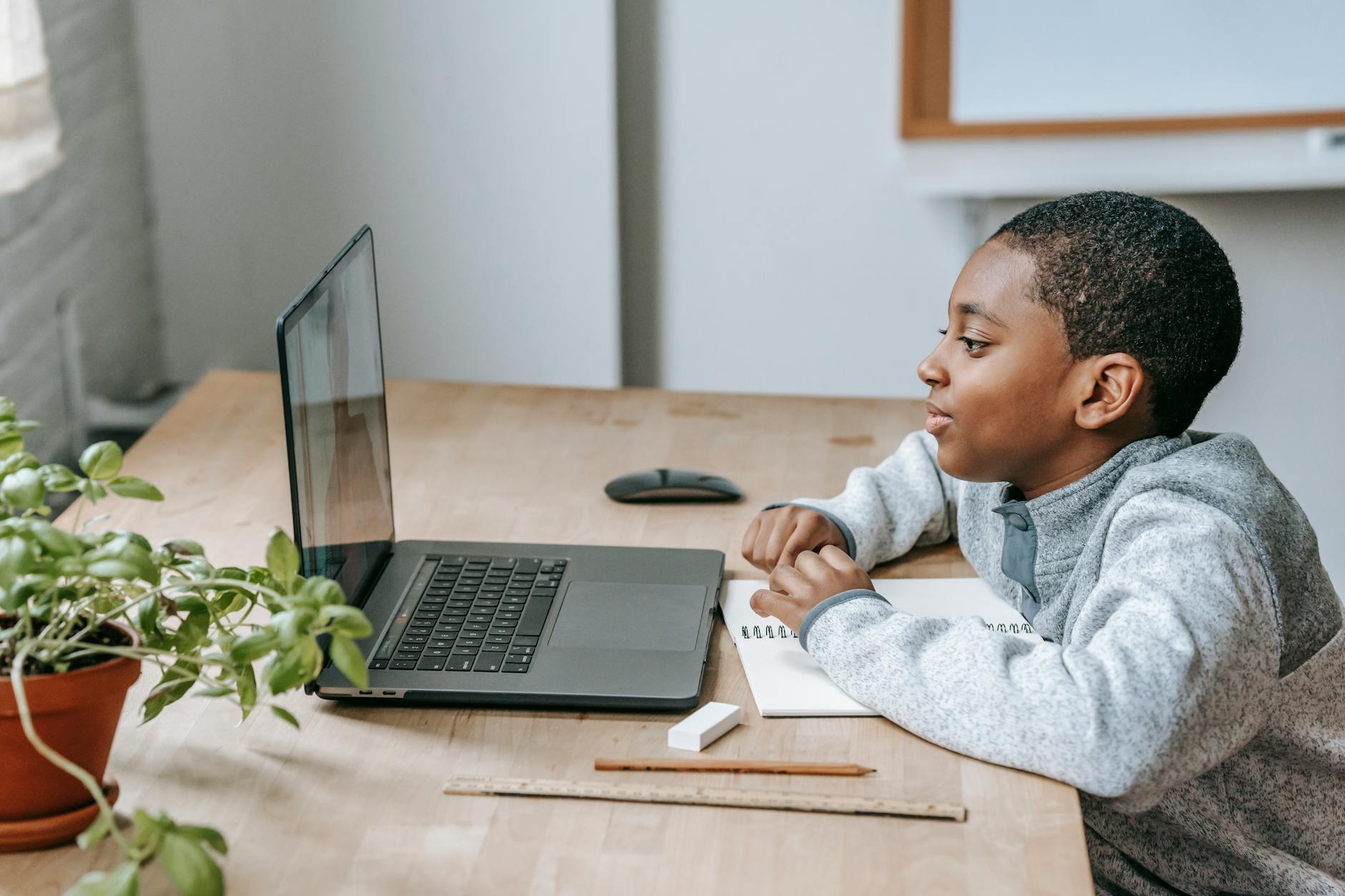 Apply for vacancies in the upcoming field of physics
Everyone has heard of astrophysics or experimental physicists, but the past year has seen the rise of hiring of Physics teachers in the medical field. Medical physicists have a working knowledge of physics combined with biology to understand the science behind medical devices.
The medical field is developing each day. So is the demand for medical physics teachers in a college or international school. If you know all 3 science subjects, i.e. physics, mathematics, and biology, the job can be a goldmine for you
Not many people are aware of this opportunity, but with rising demand every year, hiring authorities are willing to pay a good salary.
Tips for your job hunt
Only looking for a physics teacher job is not enough; you need to start optimising your search according to hiring dates and vacancies. Here is how you cut:
Have an online presence - This means creating a good profile online. Give little snippets of science and maths lessons through short videos, pictures or posts on social media. People who are hiring can view your social media.
Prepare a good CV - Your resume should always be up to date. Be clear on your CV, attach your research paper if present. Above all, do not put anything that is false.
Prepare for interviews - People hiring a physics teacher will always prefer confident candidates. Read all the job details thoroughly.
Be active - Do not let your profile say "Active a few days ago."
Apply for physics teacher jobs in as many places as possible.
Be ready for relocation - Places like Delhi, Noida, Kota are always looking for candidates. Be prepared to shift to a new location if required.
End your physics teacher job search with Superprof
If you want to rank high on the "Physics teacher jobs near me 2022" search, then apply for a job on Superprof. It is a platform that brings physics teachers and students together. They have shaped thousands of careers of people looking for a physics teacher job. There is no fixed salary, but it depends on the hours you teach. Get paid as high as 2000/hr with your unique skills.
There is no issue of limited vacancies, specific education requirements or years of experience for teachers. Feel free to teach in English or Hindi. Students view your profile and star ratings and pick you. Start teaching from the day you are selected. Apply today for a physics teacher job.
The platform that connects tutors and students