Being a physics teacher can be one of the most challenging jobs. Physics is already a complex subject. Not many people develop the fascination to spend their time knowing about the universe's workings. As it is a mandatory subject till grade 10 in India, Physics teachers need to put in extra effort to make the subject interesting to their students.
The salaries of every physics teacher are different. The overall analysis of data from hundreds of teachers informs that the average salary of a physics professor in India is around Rs 21 lakh per annum. As this is an average value, the salary across various formats vary.
To find the answer to 'How much physics teachers earn in India," read on!
The best Physics tutors available
1st class free!
1st class free!
1st class free!
1st class free!
1st class free!
1st class free!
1st class free!
1st class free!
1st class free!
1st class free!
1st class free!
1st class free!
1st class free!
1st class free!
1st class free!
1st class free!
Salary of a Physics teacher in Different Scenarios
The salary of a physics teacher varies greatly. No two tutors are earning the same. This is because of the various factors that come into play while estimating salaries.
It depends on the type of students you are going to teach. Are they in high school, college, or pursuing their PhD?? What is the experience of the teacher? And there are many other factors.
Let us explore every factor that affects the salaries of Physics teachers.
High school teachers
In senior secondary schools, a teacher's base salary is decided by the location and the type of school. Government-based schools in rural areas may pay their teachers a little less than a well-established international school.
If it is a government school, the salary for a teacher starting their career can earn 3.6 lakh in a year. If you are starting your career in a private school, it may be lower for the entry-level teacher, which is around 2.5 lakh. The Ivy League schools pay the highest, which is approximately 5 lakh in the beginning.
College teachers
The average salary of a physics professor in college in India is 5.6 lakh per year if you have started as an Assistant professor in a government college. Every 3-5 years, you get promoted to a higher level till you reach the position of head of the department where you can earn up to 24 lakhs a year. This makes the salary range from 5 lakh to 26 lakhs.
The difficulty lies in openings for the job. You may not find suitable openings for you at the desired time. Either the job will be paying less, or the location will be too far. Physics teachers in South India are paid a little higher than the rest of the country. Always be a part of the job hunt community online to stay connected with the right people and get the best compensation for your work.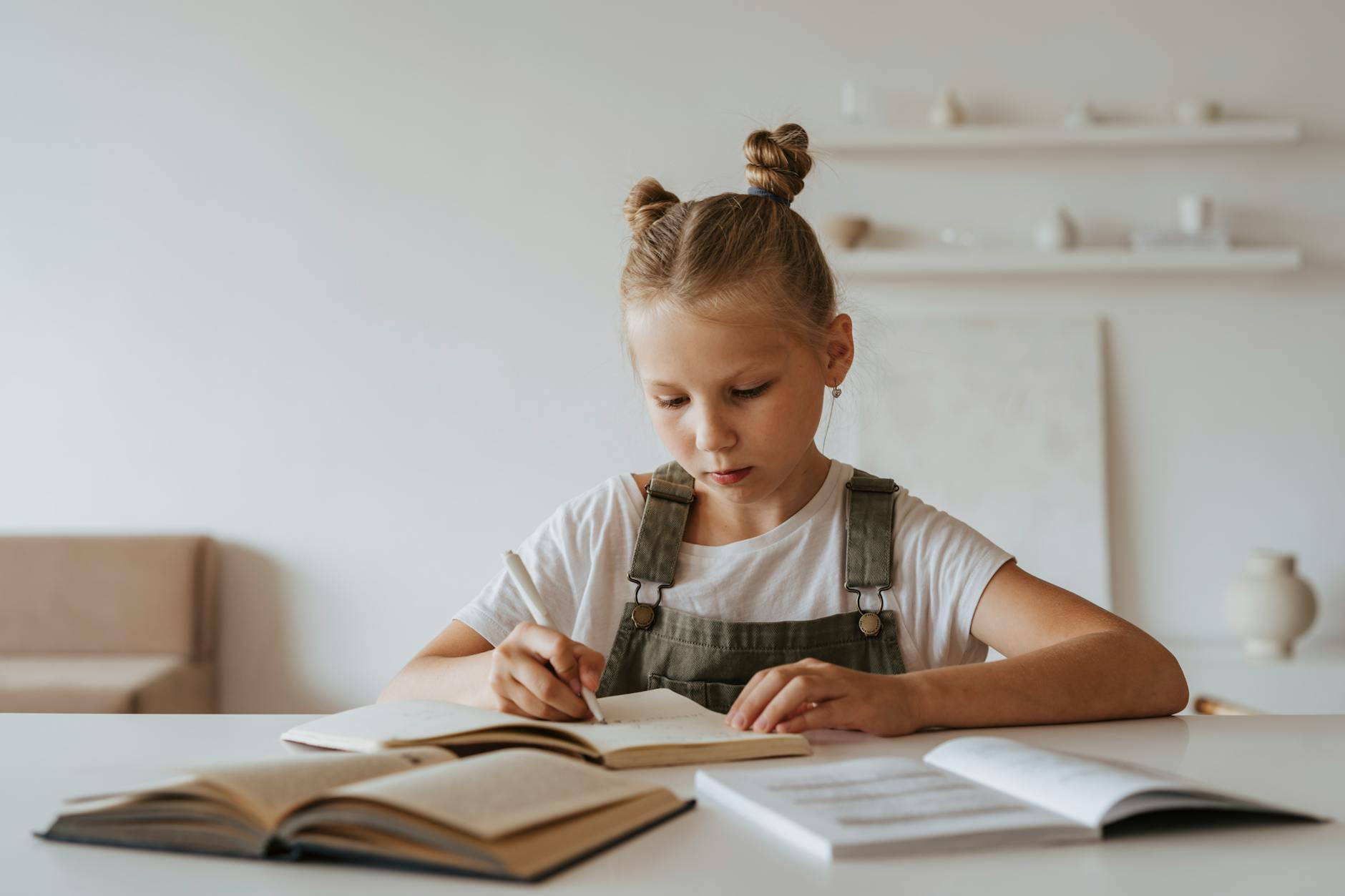 Private institution teacher
When you search 'Where to find physics teacher jobs,' this is the most sought-after answer. Big educational companies run private institutions. Some examples may be Aakash Institute, Allen Institute, FITJEE, etc.
An entry-level professor can earn 15 lakhs per year. The challenge, however, lies in work. For more excellent pay, there is a more significant amount of work. In colleges, there is only 5 day working per week, but here one may have to work much more. The first class may start at 8 in the morning; the last class ends at 9 in the night.
One may even have to teach on the weekends. Many can view teaching for such long hours as not worth the money offered. But, if it suits your passion for teaching, then this type of job has a lot to offer. Learn more about the benefits of teaching physics.
Teaching as freelancer
This option was not very popular. However, the advancement in technology has made freelancing a great option for people. There is no denying that there is always fear in this field due to job security, but you get the perks of having control over your working hours and flexibility in deciding your lesson plans. You do not have to report to any boss.
You can always choose the type of students you want to teach. The base charges for a competitive exam physics teacher start from Rs 1000/hr. This means you can train 5 students for only 5 hours a day and can still make over 1 lakh per month.
You have to step out your best foot forward. Everyone wants to learn from the best. Put in extra effort, and it can help you earn more than teachers on a fixed salary. In this case, the answer to the question 'How much physics teachers earn?' entirely depends on you.
Here are the essential Physics teacher requirements.
The physics teacher should have a thorough knowledge of the subject. Imagine a student asking about something shown in Neil DeGrasse Tyson's show or something they found attractive in a comic book related to physics. A teacher who is only familiar with the syllabus may not answer the question.
Only a person who constantly keeps exploring the subject and keeps updated with the new findings can attempt to answer the question. The world is changing every minute, and so will the working and laws associated with it. As a teacher, you have to stay updated with the new information in physics.
The salary of a Physics teacher highly depends on two E's - Education and Experience.
Education level of the teacher
The education level of the teacher implies how many degrees you have. You start with a degree of B.Sc Physics. B.Sc physics is a 3-year long bachelor's degree that will teach you the fundamentals of physics. Along with a B.Ed degree, you are eligible to teach in schools. You can either be a science teacher till grade 8 or be a specific physics teacher from grade 9 to 12.
Once you pursue M.Sc for 2 years, your pay range increases. If you do a master's in Education for 1 year, all four degrees will open a much more comprehensive set of options where you can apply to be a college professor according to your experience.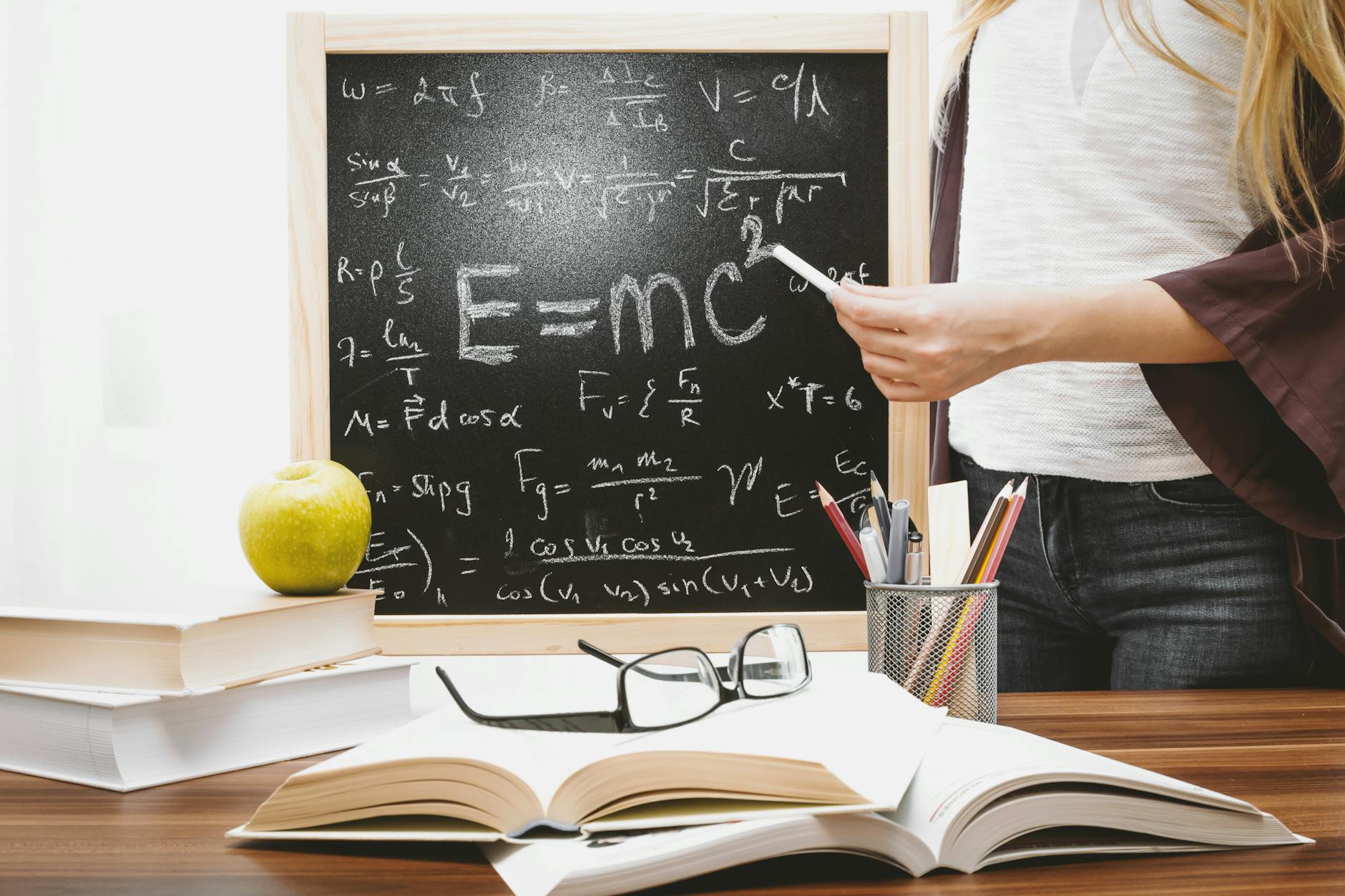 Experience of the teacher
Even if you have gained theoretical knowledge of teaching in B.Ed or M.Ed, it does not guarantee that you will learn the essence of teaching in your brand new job just after graduation. Teaching requires patience and creativity. That is why a college has 4 stages of positions according to the experience of the teacher.
People starting their careers are appointed as Assistant Professor and earn the least. After 3-6 years of experience, one gets promoted to Associate Professor who earns around 5 lakhs in a government college or an average of 17 lakhs in private educational companies.
Only a PhD physics is eligible to teach PhD students who will start their journey from the bottom of the hierarchy.
The fundamentals of Physics required by a Physics teacher
Before starting as a physics teacher, one should always be interested in the working of the world around them. The question 'how' should always pop up in their head if they site anything unusual.
Second, comes the enthusiasm to teach. Not every scholar wants to impart their hard-earned knowledge. You should have the will to introduce the new generations and turn them into gems in the world of physics.
Lastly, to be a Physics teacher, there are some fundamental concepts that should be clear in the minds of even the brand new professors. By Fundamentals of physics, we are not referring to the Physics 101 book by Halliday, Resnick and Walker. Instead, the basic Physics teacher requirements enlist as a working knowledge in the following topics.
Waves
Optics
Thermodynamics
Motion and its laws
Mechanics
Electromagnetism and semiconductors
Basic thumb rules of physics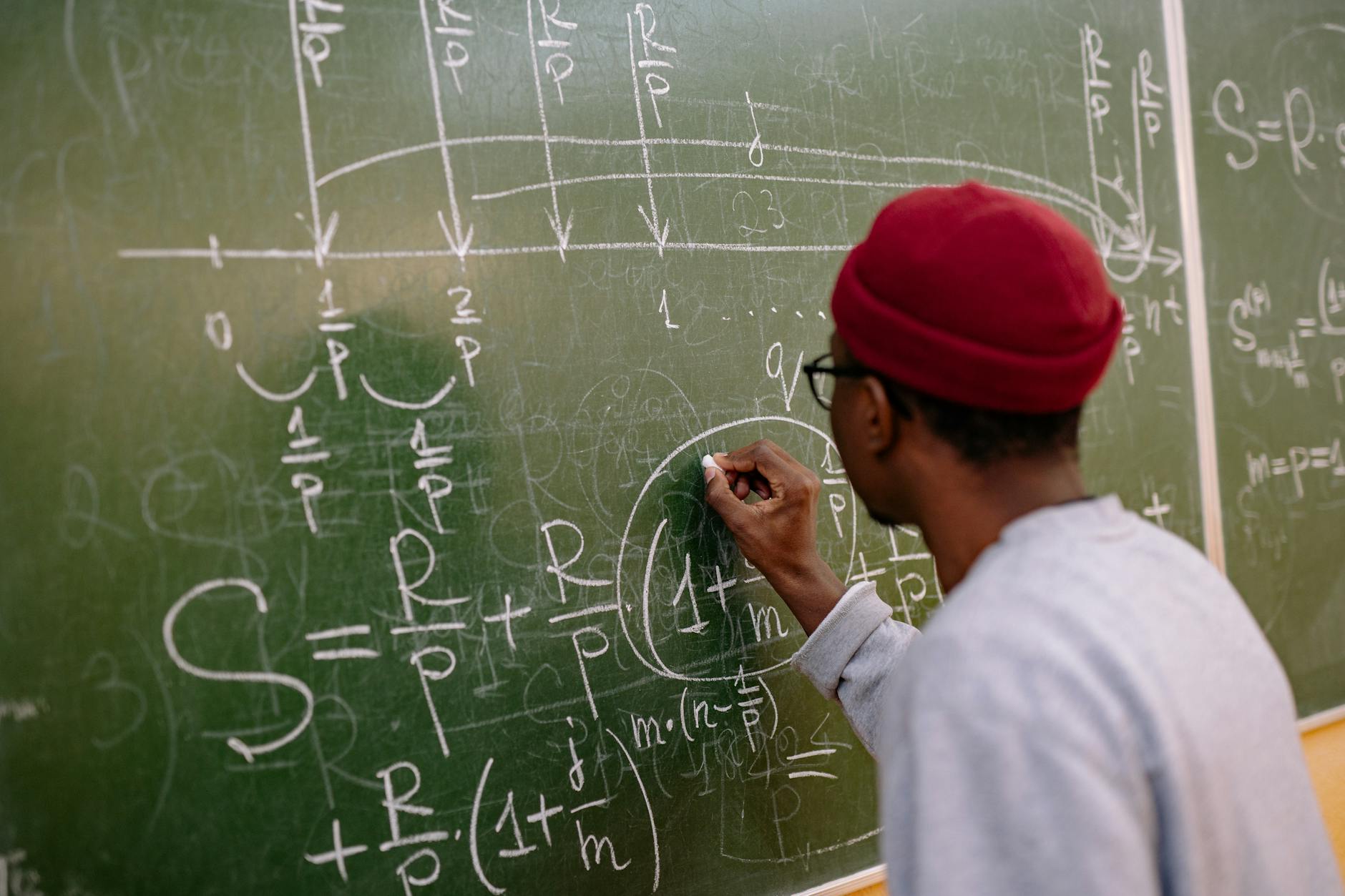 Superprof can fulfil your dream to be a Physics teacher.
If you are searching 'Where to find physics teacher jobs', Superprof can be your solution. Superprof has shaped thousands of careers and has united students from all over with top-rated teachers.
Here you can teach students at your ease with payment done on an hourly basis. Communicate with the student for private lessons. You can teach offline in your locality or even opt for online classes—your search for the best place to start your career is complete with Superprof.
This company pays handsomely to its top-rated teachers. This implies if any student likes your work, they can help you grow by leaving good reviews and star ratings. There is even a description below your picture to help students see your qualification as well as experience. 5-star teachers are earning as high as 2000/hr.
Here there is no restriction of experience. Even if you are a new teacher but work hard on making sure your students receive the best knowledge, you too can be a top earner on this platform. We hope you got the answer to all your questions to start your career. Start earning your dream pay at the comfort of your home today.
The platform that connects tutors and students