"No man is born an artist…"
As cliched as it may sound, the truth is that the human race is blessed with the ability to express their feelings irrespective of the canvas. While some souls have an innate inclination towards painting and sketching, you may be surprised to know that it can also be developed with some practice. However, the trick is to start as early as possible.
So, teach your kids to express their creativity uniquely, and consider teaching them how to draw. These classes will help them express themselves in one-of-a-kind ways while learning new skills that make them feel accomplished. In addition, they will gain new knowledge and have fun with several activities taught in the course.
Moreover, parents will also enjoy sharing this new experience and learning about the art form through their child's eyes. If you want more information on why learning how to draw can be beneficial for your children both now and in the future, then stay along.
The best Drawing tutors available
1st class free!
1st class free!
1st class free!
1st class free!
1st class free!
1st class free!
1st class free!
1st class free!
1st class free!
1st class free!
1st class free!
1st class free!
1st class free!
1st class free!
1st class free!
1st class free!
Creative Art Classes For Kids
Creative art classes are an excellent way for kids of all ages to express themselves artistically. Also, it is an outlet that helps them overcome any formative years spent feeling creatively limited. The perk is that you don't even need expensive supplies.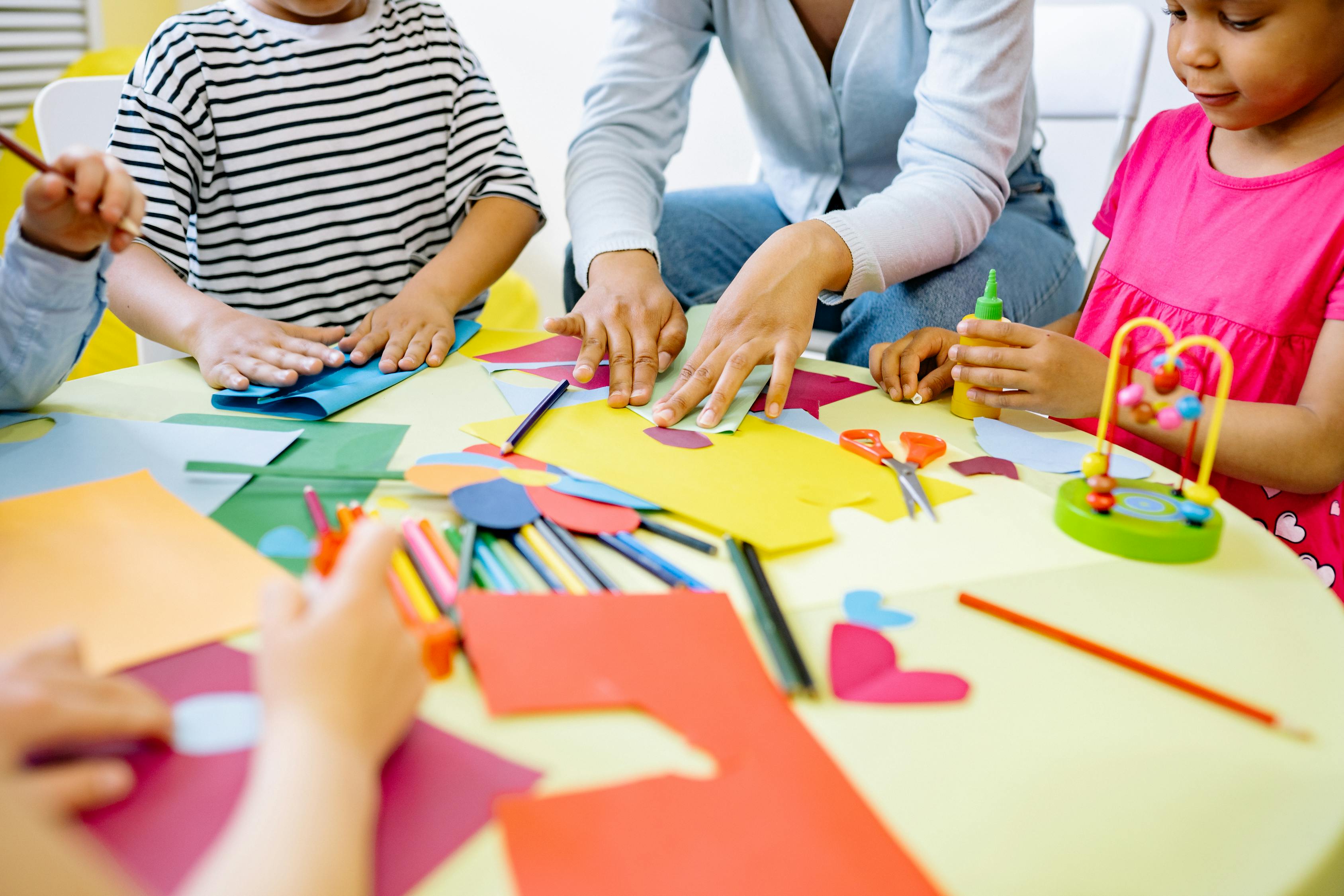 Speaking aesthetically, creative arts for kids are interactive classes that promote imagination and innovation. You can get your child involved in a wide variety of art projects, from drawing using paper and a pencil to painting with watercolours.
Creative art training is known for encouraging children to explore their environment through different perspectives while learning new skills at the same time. There can be no better way to encourage lifelong curiosity than this.
Besides, the benefits of learning to draw are many; these are detailed out below.
Amplifies creativity - Drawing is a great way to stimulate three things: reading, writing, and arithmetic. It also enables your kid to think creatively by allowing his imagination unlimited freedom—something that will help him with different problems. National Center of Biotechnology Information backs this fact. Research by the centre shows that uninterrupted sketching encourages open-ended thinking and creativity, leading to personal development skills and problem-solving abilities. These traits ignite new insights.
Drawing makes kids more expressive - Kids can often express themselves with words and actions, but drawing lessons can break the ice. You can gain an insight into your tiny tot's thoughts or feelings through their drawings that will help them express what they're feeling too. It also helps boost emotional intelligence at an early age as children can express their emotions with each drawing stroke.
Increases concentration - The left side of our brain is responsible for logical thinking, so it's no surprise that drawing can help your kid improve his ability to focus and strategize. Drawing releases endorphins when something creative is done with the hands or head (or both), and there are cognitive benefits too. In addition, drawing demands more than just one side; it utilizes resources on both sides of the cerebrum. This will help your child become a better thinker.
Find drawing classes for kids near me here on Superprof.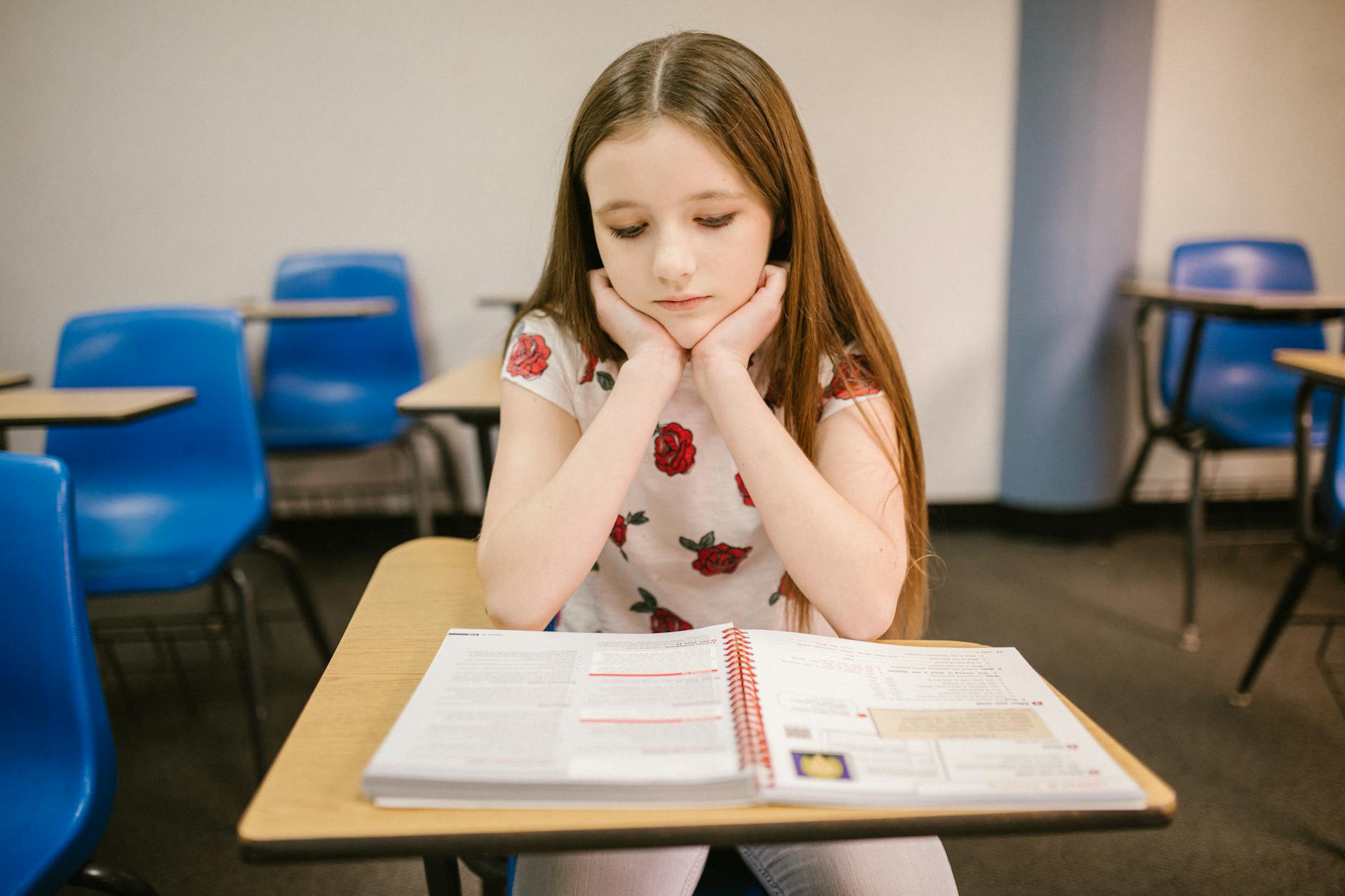 Makes your child confident - Studies show that drawing boosts self-esteem by providing kids with intrinsic motivation. It makes them feel more confident when struggling academically or socially because this skill sets them apart from others who don't draw well.
Improves health - Drawing is a form of self-expression that artists have used for centuries. It is an artistic activity that allows users to focus on their creative thoughts and release any built-up tension in mind or body. The practice will help your child down the line when he gets caught up with life's demands.
Better hand-eye coordination - Hand-eye coordination is a crucial skill for sports and academics alike. As children practice drawing, they will better connect what they see with how it looks on paper and improve their penmanship skills.
Motivates visual analysis - As your young child grows, you'll notice that she is ever more interested in the world around her. You might think of this as an innate curiosity or normal development for kids her age. However, some concepts may be too tough to grasp without parents and educators' guidance, such as distance awareness, size comparison, etc. Drawing classes helps them gain control over what they learn by providing a perfect opportunity for conscious learning.
Prepares your children for school - Drawing is a creative and innovative way to teach children about the world. It's one of those early foundations that will prepare them for more complex concepts like math or logic later on in life. To help your kids learn how it works, give them crayons, paintbrushes, chalkboards when at home. Otherwise, schools supplies such as tablets & digital media tools are also helpful as these are used frequently nowadays.
Note: Drawing is a lot of fun, but you should never force your tiny tot to do it. Let them select if they want the activity or not, and then give them all sorts of supplies that will help make their time at art even more enjoyable.
Find basic drawing class here on Superprof.
Why consider online Drawing classes?
How do drawing tutorials work? Simply put, they are a great way to teach your kids the art of illustration with lessons tailored specifically for them. So, from beginner level up through advanced techniques, you can find it all.
Easy access - The flexibility of the remote drawing class is unmatched as it allows you complete access no matter where you live. You can take these classes anytime during any day or night, allowing for more flexible learning that works better with kids.
Proper teaching - Giving feedback and encouragement is difficult in offline or traditional art classes because of the lack of interaction. However, tutors can answer questions and even motivate during an online course.
Find drawing class for kids here on Superprof.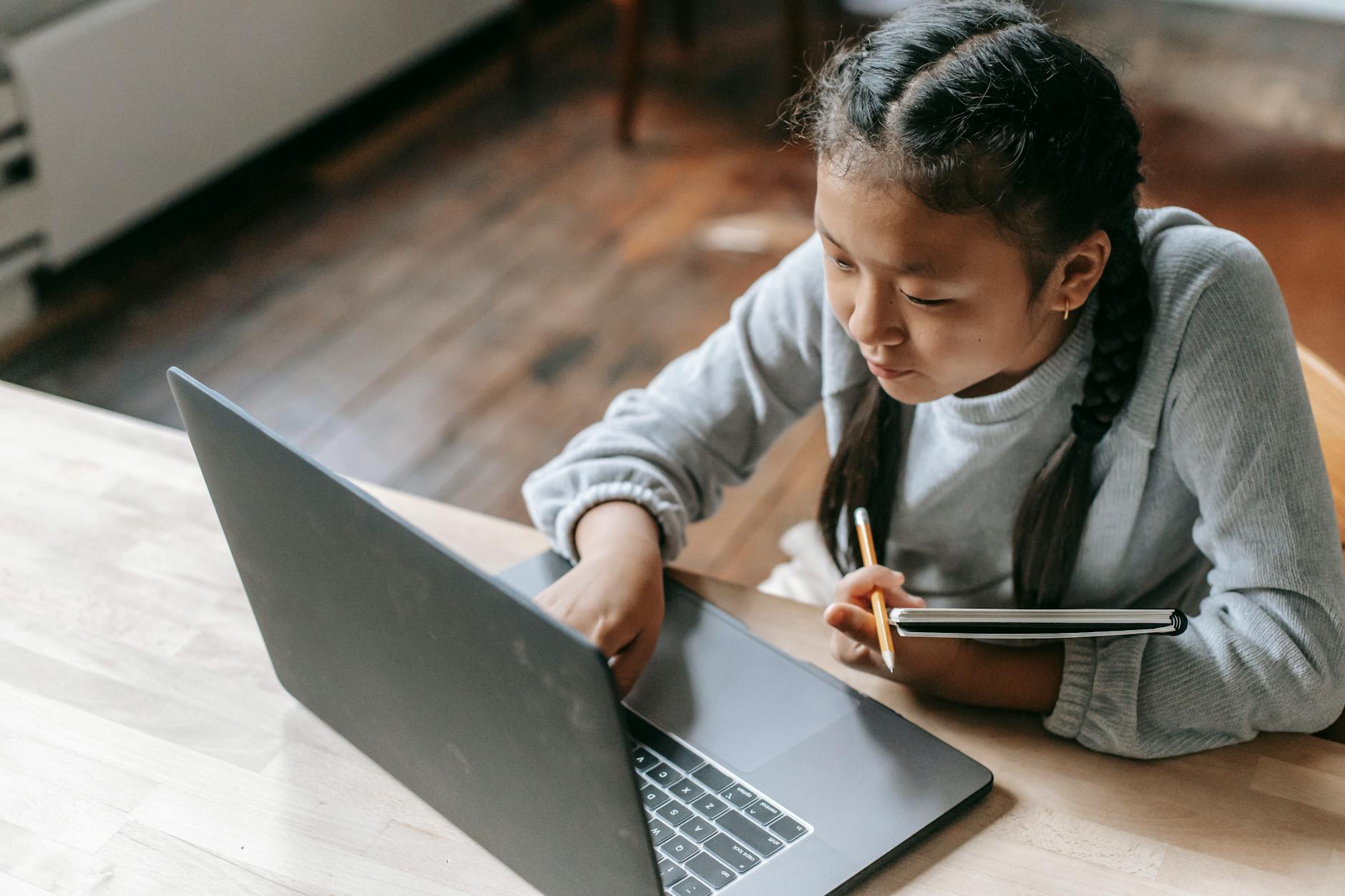 Unobstructed view - With a perfect view of everything and even when your small one feels like something is missed, watching them again is easy. Most courses record their demos with multiple angles at once so that students can learn from both live demonstrations and remote ones, irrespective of their preference.
Tips for finding the best drawing teacher online!
If days have gone by searching "drawing classes near me" with no concrete results, then you need to read the information below. These tips and insights should help you pick the best drawing teacher online.
Read reviews of the platform/teacher - What does the feedback contain? Are the parents (of kids who've already taken video learning) happy with the course? Was their child comfortable and happy with the lessons? All such reviews matter. Most good online platforms have genuine reviews, so no need to think otherwise. Read them carefully to select the best tutor.
Check the credentials of the drawing teacher - Checking out credentials before enrolling someone as a tutor or instructor might seem like an unnecessary step, but it's essential. You want to make sure that the teacher is a good fit for your child. They'll learn more from their mentor, and you need someone who can do half of what they teach.
The quality of the course - You don't want your child to get stuck in a course that doesn't work. So before they start learning, verify whether this online platform is good enough for them. Here is a small list you should consider:
Check out their overview and instructional material. Is it clear? Do the videos show what will be covered during each unit? Or do all of these details come later when viewing individual lessons at home.
Get an idea if there's flexibility with times allowed to fit in your and your child's schedule.
Join Creative Art Classes For Kids with Superprof
Superprof is an online educational website where you can find the most experienced artists/teachers for drawing lessons. Many parents turn to Superprof for their children's safeguarded lessons. The transparent structure that allows quick learning has mentors who know how to teach kids well from any level or ability
Superprof has many unique and innovative features for student learning, making it stand out from the rest of the online portals.
The First Class Is FREE
You read that right. Superprof's demo classes are an excellent way to ensure that you're getting the right kind of tutor for your kids. For this, they've started demo sessions where users can test the waters with different tutors and see which one works best for them before committing. It comes with no extra charges.
Verified Reviews
Superprof is committed to providing parents with the most honest and transparent reviews possible. It has a rating system for tutors who are verified. The reviews of Superprof's former students offer an honest account of their experience with the tutor they chose, making this more believable than other websites.
Tailored Drawing Classes
Planning your teaching structure is an essential step in ensuring all learners are challenged appropriately. This is important as not all students can learn at the same pace. Superprof provides drawing tutorials for kids to give them the best quality material, such as one-on-one classes and lesson strategies tailored specifically for each individual's learning style.
What else are you looking for? Don't put off finding the best tutor for your kids. Choose one today on Superprof!
The platform that connects tutors and students