Your GMAT score is amongst the most critical factors in your application to business school. But what does your score mean? What range should you be targeting? And how can you improve your score?
In this blog post, we'll break down and help you in understanding your GMAT score chart to let you know where you stand. Plus, we'll give GMAT 2022 test preparation tips on how to improve your score. So read on for all the info!
While doing your official GMAT test preparation, you will be curious about the GMAT score and how it affects your admission. Your answer to what is a good GMAT score depends on the school you are applying to and the program you are interested in. Generally, a score above 700 is excellent, while a score below 620 may put your application at risk.
Before you take the GMAT, it's important to understand what kind of score you need to get into your target schools. Use the GMAC's School selection tool to find average GMAT scores for programs of interest. Then, set a goal for yourself and make a study plan to achieve it. The best way to improve your GMAT score is through practice tests and targeted preparation.
The best tutors available
1st class free!
1st class free!
1st class free!
1st class free!
1st class free!
1st class free!
1st class free!
1st class free!
1st class free!
1st class free!
1st class free!
1st class free!
1st class free!
1st class free!
1st class free!
1st class free!
1st class free!
1st class free!
1st class free!
1st class free!
1st class free!
1st class free!
1st class free!
1st class free!
1st class free!
1st class free!
1st class free!
1st class free!
1st class free!
1st class free!
1st class free!
1st class free!
1st class free!
1st class free!
GMAT score explained in detail
The GMAT score range is 200-800. Most business schools require a GMAT score of at least 600 or above for admission into their programs. There is no precise "cutoff" GMAT score, but most business schools will only admit applicants with scores that place them in the upper half of all test-takers.
So what is a good score? A good GMAT score is one that puts you in the upper half of all test-takers. A great GMAT score would be anything above 700. For instance, your score is 700. Because you've achieved a score above 700, it's safe to say that you scored more than 99% of all candidates.
With the GMAT score explained here, your percentile is important when it comes to getting admission to the best business schools. Furthermore, you may go through the list of Indian Business schools accepting GMAT to learn more about their score preference.
This means your intelligence and aptitude for business school are in the top tier! Most MBA experts recommend 700-plus as great, while anything over 650 is considered good odds at getting into an elite program.
Each section has separate percentiles, and they add up to give your GMAT score total. For all GMAT test-takers, it is essential to take each section into consideration while studying. Note that your GMAT score will determine your entry to good business schools.
As you can accept your GMAT score report after the exam or choose to wait for the score after a few days, you still need to have an idea of your expected score. This means your average GMAT score must fall in the 99 percentile if you are aiming for a premier institute.
Average GMAT Score
As per the recent data, the average GMAT score is 564.84, putting the students in the range of 42nd to 43rd percentile. This score limits the number of good institutes for the admission. However, you may retake the test like other students to improve this score.
650-670 GMAT Score
This scoring range will put you in 73rd to 80th percentile, which is a suitable starting point for achieving a high GMAT score. You may not get into top MBA programs, but you may also require great work experience, essays, GPA, and recommendations.
700 GMAT Score
This should be the minimum score level for the applicants who are serious about getting into the top 20 business schools. You may need to aim for more if you wish to secure your seat in these schools.
720-740 GMAT Score
This score will put you in the 94th percentile. You may still run for some of the world's best MBA programs, such as the University of Chicago, Harvard Business School, and Stanford Business School. Besides scoring 740 (97th percentile), your score will be higher than the average GMAT score for all MBA schools.
Understanding your GMAT score chart for better admission prospects
The GMAT score chart is a great tool for understanding your scores and their corresponding percentile rankings. This may offer you a good idea of how you stack up against other test takers and provide insight into your admission prospects.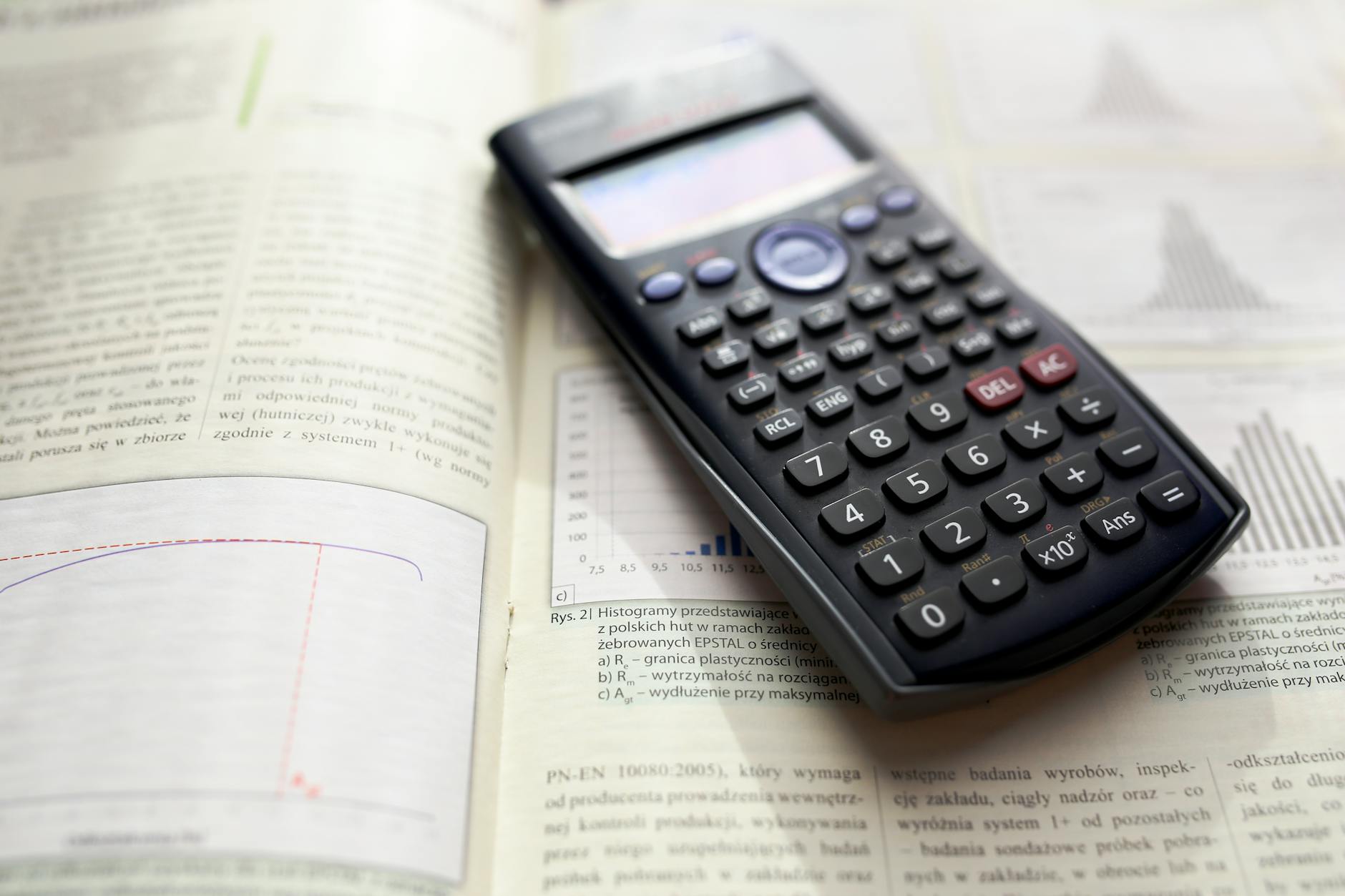 Your GMAT score is composed of four sections: Verbal, Quantitative, Integrated Reasoning, and Analytical Writing Assessment. The section scores are then averaged to give you your overall GMAT score.
Moreover, the GMAT may seem like a difficult test at first, but it's actually adaptive. This means that the difficulty level changes depending on how well you do during testing and their result after analysing your answers.
For example, if someone always gets answerable questions correct, their level might eventually increase compared to somebody who doesn't know quite so much about different sections.
While understanding your score, you may refer to the two types of GMAT score reports;
1 Unofficial GMAT score report – You'll get it the moment you complete the test and if you choose to accept the score. It will give you minutes to either accept or cancel your score. You have the option to cancel this GMAT score within 72 hours after the scheduled start time of your exam. This can be accomplished online for a nominal fee. You will get to see all your test scores except for AWA.
2 Official GMAT score report – This report will be available within 20 days. It has scores for all the sections of the GMAT.
Tips to Prepare for GMAT
Here are some effective GMAT 2022 test preparation tips that will help you prepare for the upcoming exam.
Start by taking a practice test to get an idea of your baseline score. This will give you a goal to work towards and help you determine which areas you need to focus on the most.
Make a genuine study plan and stick to it. GMAT preparation is not a quick fix; it takes time and effort to see results. Set proper time each day (or week) to review concepts, take practice quizzes, and drill yourself on problem-solving techniques.
Get organised! The GMAT is a notoriously difficult test, and there is no room for error. Make sure you have all the materials you need at hand before starting your practice sessions, including scratch paper, pens/pencils
Use helpful resources, such as online prep programs, textbooks, and flashcards.
Ask questions! If you don't understand something or are struggling with a particular question type, ask a friend or teacher for help. Clearing your doubts in time will enable you to stand out while taking GMAT 2022 to study MBA abroad.
How to improve GMAT scores?
There are many ways to improve GMAT scores. One approach is to practice using official GMAC exam questions and review your mistakes. Additionally, it's important to have a strong understanding of the concepts tested on the GMAT.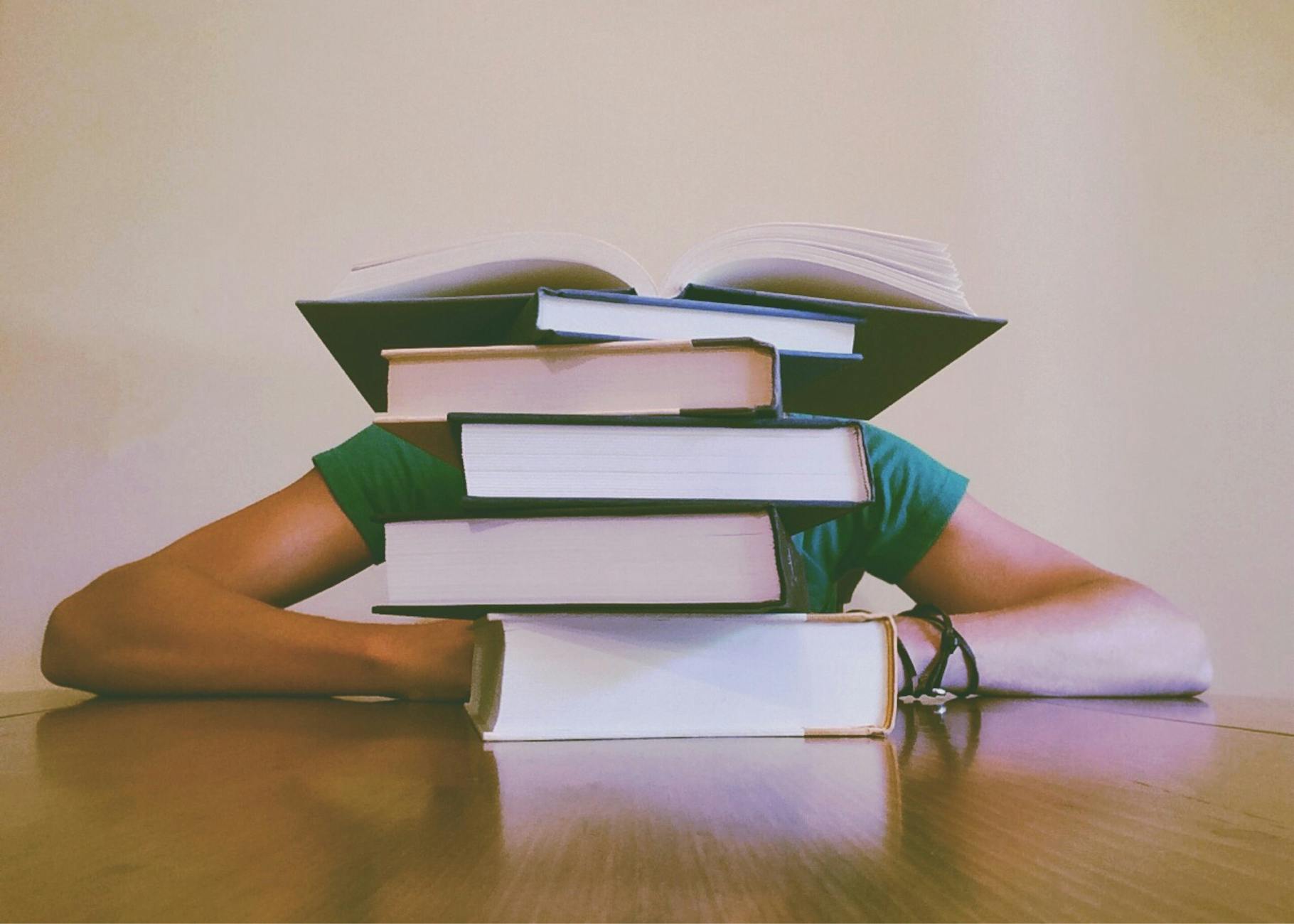 The more you know about these concepts, the easier it will be to answer questions correctly. Finally, be sure to take practice exams so you can get an idea of what the actual test is like. This is a sure answer for those wondering how to improve GMAT scores.
Apart from this, reviewing your mistakes carefully and learning from them will help you not repeat them. Besides, seeking out help from qualified experts when needed will give you professional insight when you Take the GMAT exam in 2022.
Study Online for GMAT
The best resources for GMAT preparation depend on your individual strengths and weaknesses. If you are good at maths, then studying from a math-focused book or online resource may be most beneficial for you. If you struggle with math, then working with a tutor who can help you focus on the concepts that give you trouble may be more helpful.
Regardless of your strengths and weaknesses, it is important to practice as many GMAT questions as possible. The GMAC (the organisation that creates the GMAT) provides free practice questions on their website. There are many online resources where you may find practice questions. Moreover,  GMAC has enhanced the flexibility while taking the test, including breaks between the test and letting the student pick the section they wish to attempt first.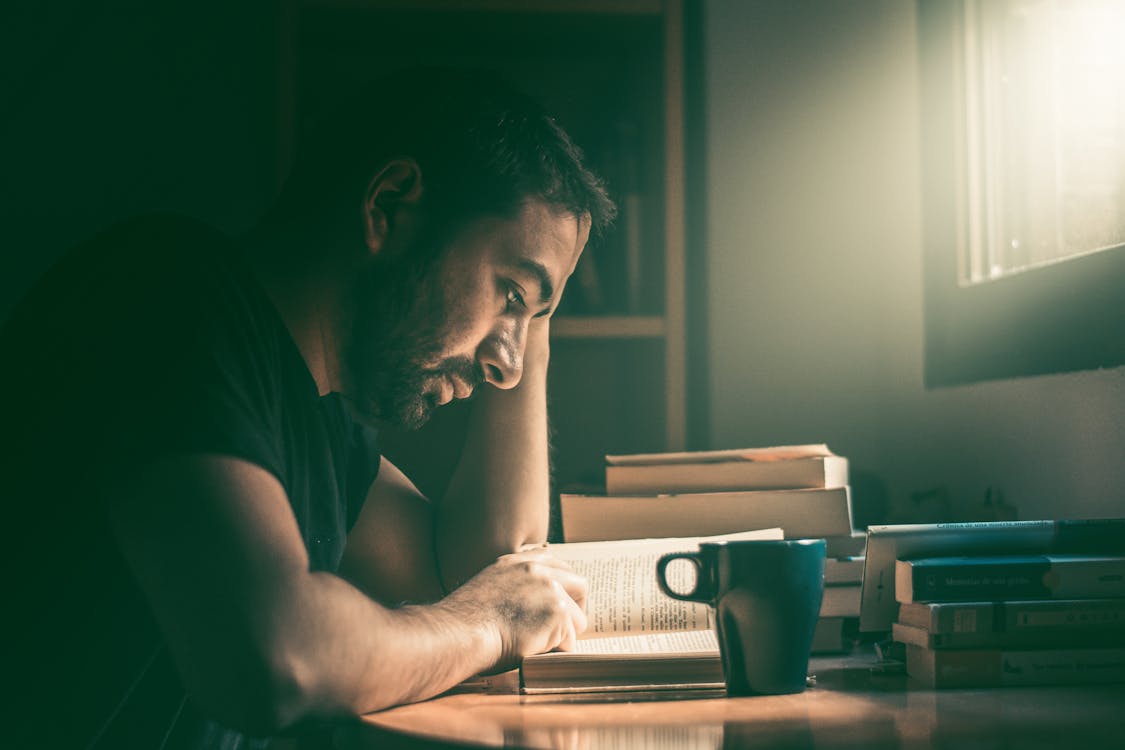 Finally, be sure to take full-length practise exams so that you can get an idea of the real exam. Apart from this, finding an online tutor on Superprof will help you get to the 99 percentile in the exam and improve your chances of getting a good business school for your masters. The platform has a free demo class after registering and picking a teacher. You may go through the teacher's profile to see their experience and check genuine reviews.
The takers performed better when they had an active learning session with a professional. They can get their analytical writing assessment from the tutor before appearing for the exam. As this section question requires more attention than quant verbal or integrated reasoning, the students need to prepare well to get the better GMAT scores percentiles.
Many students also find the Data Sufficiency questions the most difficult questions on the GMAT, and they need to study for them more than other sections. On the contrary, the sentence correction question section is the easiest for students. By ranking the difficulty level of the sections, you can look for a teacher and communicate to cover the difficult section first. With such a proactive study approach, you will be able to score well for GMAT 2022 to study MBA abroad or in India.
The platform that connects tutors and students