If you are seeking admission to a good graduate management program, you must be aware of the GMAT exam. It is one of the crucial exams that you need to crack to study in one of the various reputed colleges or universities.
Though all the MBA aspirants are aware of this, the thing that they struggle at is finding resources to learn from. If you want to crack GMAT in 2022, this article is for you!
In the coming sections, we will explore some of the best GMAT prep resources. Primarily, we will talk about online websites where you can learn and hone your skills. So, let's get started!
The best tutors available
1st class free!
1st class free!
1st class free!
1st class free!
1st class free!
1st class free!
1st class free!
1st class free!
1st class free!
1st class free!
1st class free!
1st class free!
1st class free!
1st class free!
1st class free!
1st class free!
1st class free!
1st class free!
1st class free!
1st class free!
1st class free!
1st class free!
1st class free!
1st class free!
1st class free!
1st class free!
1st class free!
1st class free!
1st class free!
1st class free!
1st class free!
1st class free!
1st class free!
1st class free!
A Brief-up About GMAT Syllabus for 2022!
Before we find out which are the best websites for GMAT 2022 test preparation, let's quickly analyse the syllabus. As per the recent updates, the GMAT exam will have 4 sections:
Quantitative Aptitude: The questions asked in the quantitative aptitude section are from Geometry, Algebra, Linear Equations, etc. There are a total of 31 questions that you need to attempt in 1 hour and 2 minutes.
Integrated Reasoning: This section has a total of 12 questions that you need to attempt in half an hour. The motive of this section is to study a candidate's data integration skills.
Verbal Ability: The verbal ability section checks if the candidate possesses the skills to read, evaluate and devise insights from a passage. You get 1 hour 5 minutes to answer 36 questions.
Analytical Writing Assessment: This is the essay part of the exam, primarily meant to test a candidate's writing skills. You get half an hour to complete one essay.
Best GMAT Practice Tests Online and Websites for Preparation 2022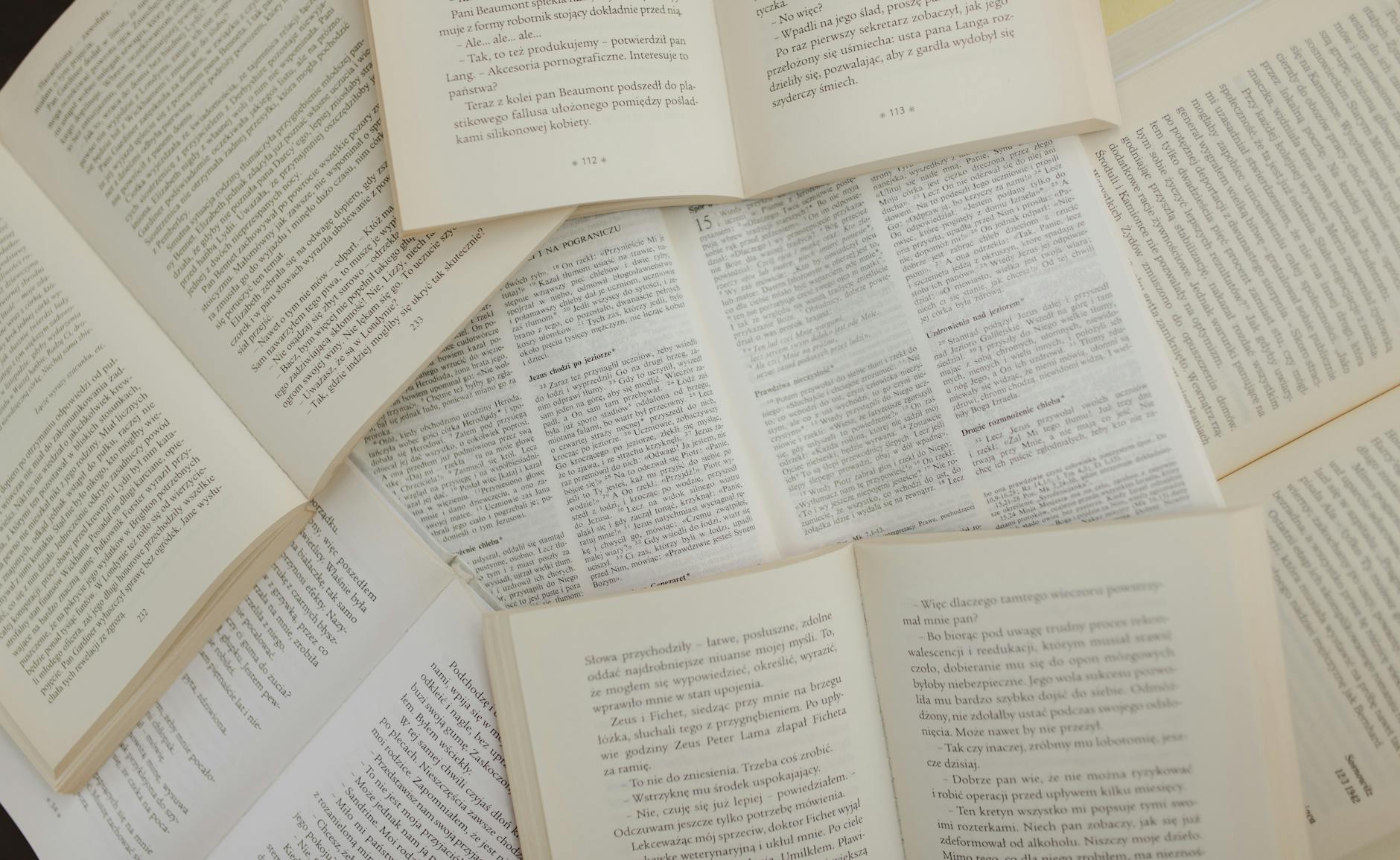 The syllabus may seem a bit easy to you, but it is actually not. One of the core things you have to be good at for passing the GMAT is time management.
You get limited time for the quant, verbal ability, and other sections, whereas the questions are more. Therefore, time management and speed play a key role here. And one cannot crack the test unless one is used to attempting it.
Online tests and websites are the prime resources that can make you used to the GMAT test structure. By attempting these tests, you can calculate how much time you spent and the number of questions you attempted.
Here are some of the best resources for GMAT preparation!
Manhattan Prep
Though practice can make you perfect, only if you are aware of what to practice. Manhattan Prep is an awesome online website that helps you crack GMAT. The USP of Manhattan Prep is fully interactive video lessons and live classes taken by some of the best minds on the planet.
Manhatten prep is not just limited to video lectures, but you can also opt for a one to one classes with their best tutors. On top of this, you get all the necessary test papers free of cost to hone your skills.
The cost of taking the GMAT course at Manhattan Prep will cost you between 22,500 INR to 1,50,000 INR. This includes study material, video lectures, and live classes.
Website link: https://www.manhattanprep.com/
Career Launcher
Career Launcher has chiselled its name as one of the best GMAT prep websites for MBA. If you are looking for professional online GMAT courses, Career Launcher has it for you.
The key USP of the website is the adaptability for both working individuals and studying students. The website offers you two types of coaching, namely, GMAT online coaching and GMAT classroom coaching.
No matter which learning program you choose, it will include preparation material like test papers, detailed overview of concepts, problem-solving strategies and more. In addition to these courses, you can also get some great books from Career Launcher.
The fee for the GMAT course at Career Launcher is 46,000 INR.
Website link: https://www.careerlauncher.com/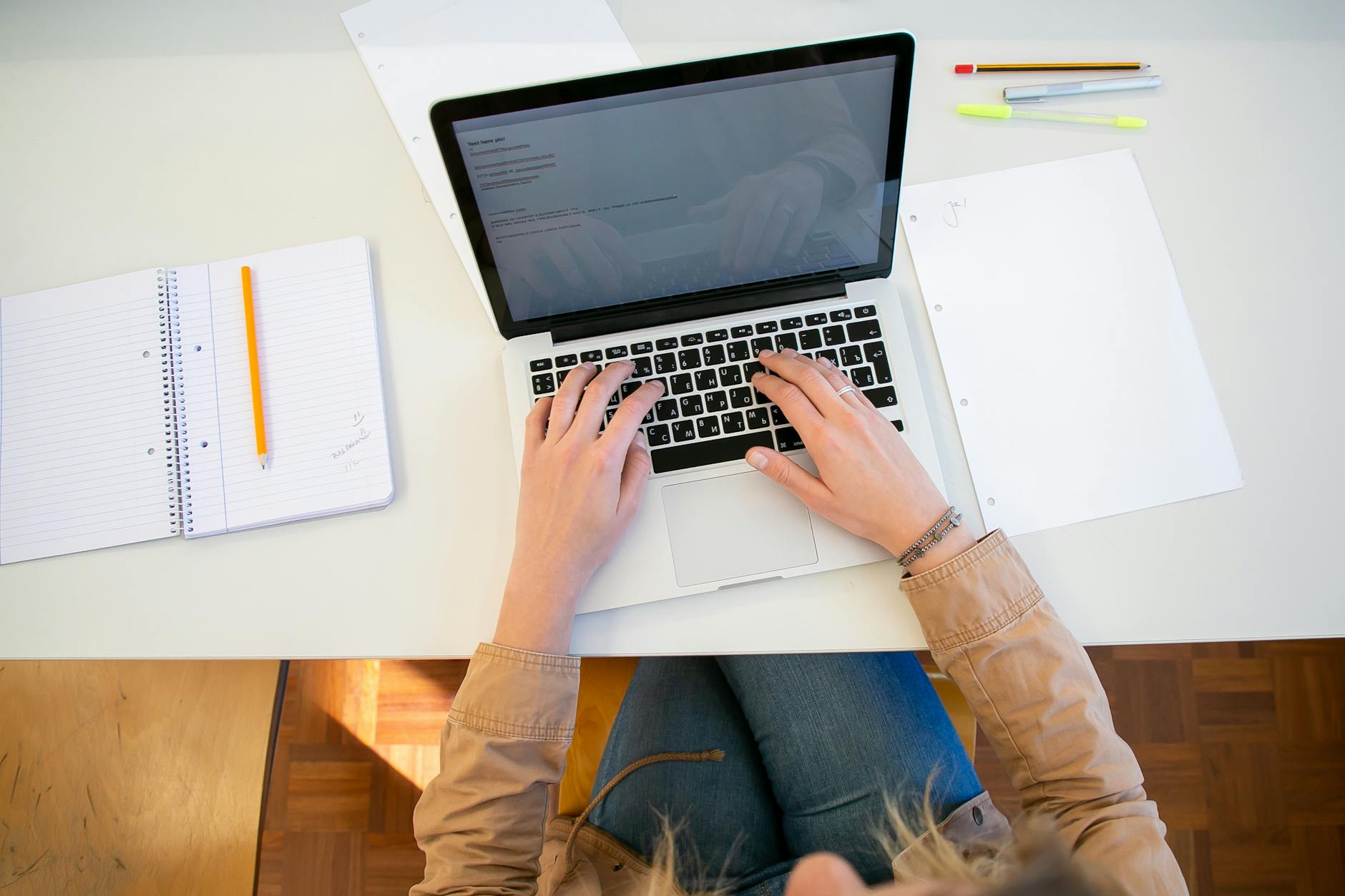 Magoosh GMAT
Magoosh is yet another great website for you to improve your Quant and English skills required for the GMAT.
The key USP of Magoosh is that it allows you to study as per your schedule. When you join the platform, you get access to thousands of questions that are timed. It means that you can practice them while monitoring time side by side. Another great thing about Magoosh is its accessibility. No matter if you are at your home or out, you can study and prep from anywhere. The Magoosh app allows you to do that.
You can track your progress and can even consult professionals for advice. Magoosh offers you three study plans that include 2 self-study and one guided study plan. The pricing of these plans is 11,000 INR and 15,000 INR for self-study plans. The guided study plan is a comprehensive one that costs you 41,000 INR.
Website link: https://magoosh.com/
Superprof
Superprof is an online learning platform that can put you leaps ahead in the race to crack the GMAT. The USP of Superprof is that it offers you countless choices in terms of professional tutors. When you register yourself on Superprof, you are open to various opportunities and features.
Superprof website has tutors from across the world. If you are in India, you can type in your query, and the list of tutors will be in front of you. You can see their rating, price, qualifications, and many other necessary aspects. One other great feature of Superprof is the free lecture. When you choose a tutor to prepare for GMAT 2022, you get the first lecture-free.
So, if you feel that the tutor is not good with concepts or doesn't guide you well, you can go for another one. On top of all, Superprof has competitive prices for both face-to-face and online classes. The prices for one GMAT class may vary from 300 INR to 3000 INR an hour.
If you are looking for private tutors for GMAT coaching, Superprof is the ideal website for you.
Website link: https://www.superprof.co.in/
Sharp Minds
Sharp Minds is one of the most reputed coaching websites for GMAT. If you plan to crack the GMAT test 2022, Sharp Minds can make the path easier.
With Sharp Minds, students can prepare for the GMAT test in various ways. They can attend live online classes, take private coaching, or opt for a self-paced GMAT preparation course. Moreover, you get access to a lot of resources like lecture PDFs, concepts explanation, mock tests, test attempting strategies, etc.
On top of this, you can get your queries resolved by consulting the tutors either in real-time or after the class. There are many other free resources for you to leverage on their website.
The various courses offered by Sharp Minds are priced at an affordable rate. The pricing of the courses varies based on their type and duration, such as:
Self-paced course: 7000-10,000 INR based on the duration
Private coaching: 21,900+ based on the number of hours
Online classes: 25,900 onwards
Website link: https://www.sharpminds.in/
Jamboree
No matter where you are in India, Jamboree stands in front to help you with your GMAT quest. Just like other websites, it provides access to various types of learning guides, tests, and books.
Other than this, it offers the students a plethora of studying options such as classroom training, online training, live classes, and even private tutoring. You can choose any of these based on your preference and convenience. The faculty is professional and ensures that none of your doubts is left unanswered.
If we talk about the fees, Jamboree charges a nominal fee varying from 14,500 INR to 20,500 INR based on the type of course chosen.
Website Link: https://www.jamboreeindia.com/
Why Prepare for GMAT 2022 Online?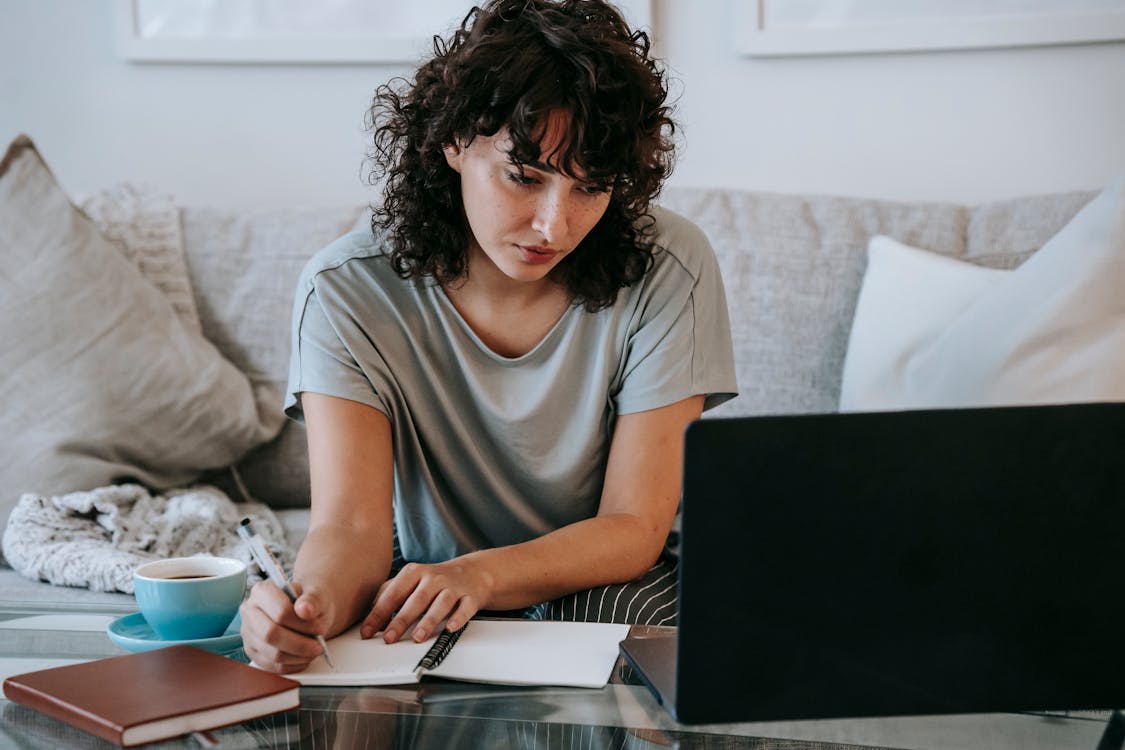 So, there are many top GMAT coaching centres in India. But, one question that many of you may ask is, why prep through the internet? Why not physically in the class?
Well, there are many reasons for this. Here are some prominent ones!
Exam training
If you want to score better, you need to study the GMAT score chart and practice online. As your GMAT exam will also be online, you have to be proficient in attempting it on the web. When you practice on the computer, you can increase your speed and manage your time. Not only this, but you can also plan how to attempt the exam.
Convenience
Another great thing is that you get to prep and practice from the comfort of your home. You can take an entire course from your home. No need to get out.
A better understanding of concepts
One of the best things about online classes is you get a better understanding of the topics. Offline classes may be distracting. But, online classes are surely a knowledge booster as you can watch videos repeatedly to understand.
Cost-effective
Offline training of various exam sections may cost you way more than website learning. You may have to go to different tutors for each section. However, no matter if it is quantitative aptitude, verbal, or reasoning, you can prep and learn everything at an affordable price at one place on the web.
No time barrier
When preparing GMAT exam questions offline, you may only have the day for doubt resolution from tutors. But, with web learning, you can prep the questions and get your queries resolved at any time. The recorded videos of concepts and live classes can help you in this.
Final Words
If you are preparing to get into MBA, the GMAT exam is the ticket for you. And the above-described websites are one of the best for prep.
Superprof, on the other hand, has various unique facilities for students like free demo lectures, affordable prices, etc. So, it's time to buckle up & prepare!
The platform that connects tutors and students